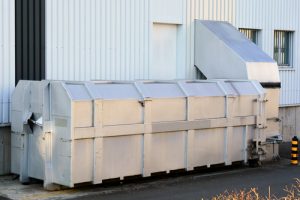 Small collection facilities that run their recyclables through compactors before shipping them to larger processing centers can realize considerable cost savings, a Canadian organization has shown.
The Continuous Improvement Fund (CIF) in Ontario has provided partial funding for numerous compactors to be used in smaller communities. CIF is a joint industry-government initiative funded by brand owners as part of the province's extended producer responsibility program for residential recycling.
CIF has developed a website providing extensive details on compactor use, benefits and costs. The resource also includes a compactor savings estimator tool.
More stories about collection