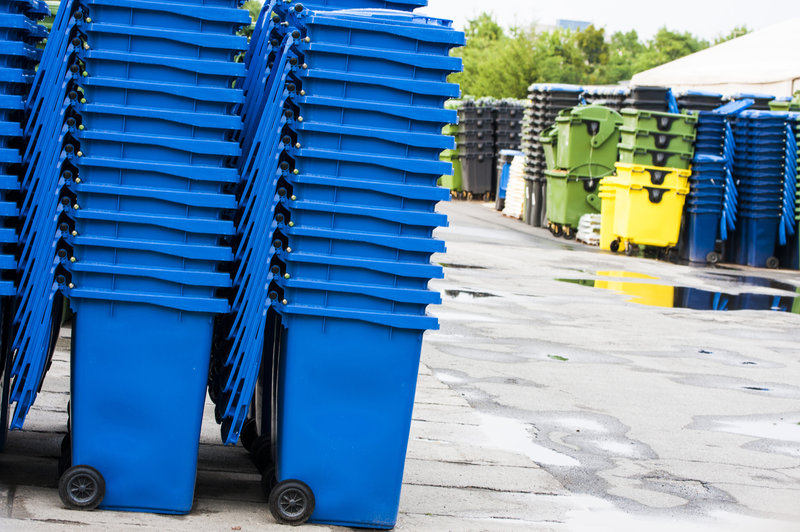 The Closed Loop Fund (CLF) issued its first public progress report on Nov. 14. The report dove into CLF's nearly $20 million in initial investments in nine projects since its 2014 founding.
Receiving cash infusions from several major companies, CLF provides no-interest and low-interest loans to boost recycling infrastructure and improve sustainable manufacturing technologies. It is part of the investment firm Closed Loop Partners.
"The recycling industry is poised for a new phase of growth," Ron Gonen, managing partner of Closed Loop Partners, said. "Based on data from our first 'live' investments, we are seeing municipalities and private companies — especially those with integrated models — generate savings, revenues and profit as a result of improving recycling infrastructure. And so far, each investment is paying back as expected."
CLF's investments have unlocked more than $50 million in co-investments from local governments, banks and impact investors, according to the report. The group has also seen substantial demand for investments. It has received more than 150 requests for more than $350 million in financing.
CLF has committed to providing one-fifth of its capital to improving end markets for recyclable materials.
"It's an evolution in our strategy as we saw a bottleneck holding back recycling," Bridget Croke, who leads external affairs for CLF, told Resource Recycling. "And we are actively looking for great proposals in that category."
CLF expects to announce several investments in that area next year.
"We have some great business models in our pipeline that will maintain value across a range of commodities," Gonen stated in a press release. "Stay tuned."
The press release also noted problems in the current recycling system exposed by unstable commodity prices: the constantly evolving ton, outdated equipment, operational inefficiencies and misaligned contracts.
"We have focused our investments on municipalities and companies that are doing what works — writing smart contracts, showing commitment and leadership, and building forward thinking business models and operations," Gonen said.