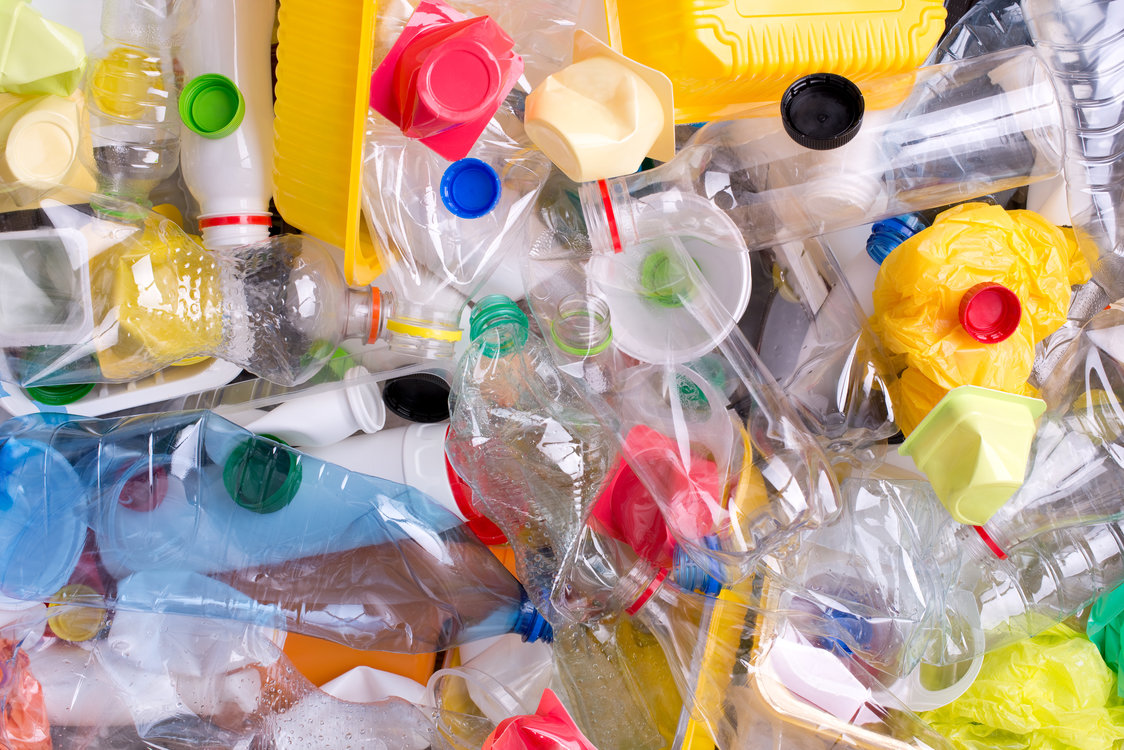 The assets of shuttered plastics reclaimer Entropex will be purchased by the founders of Emterra Group and Merlin Plastics Group.
Emmie Leung and Tony Moucachen have formed a partnership to purchase the assets of Sarnia, Ontario-based Entropex, which was one of North America's largest reclaimers and a specialist in sorting and recycling non-bottled rigid plastics.
In July, Entropex closed and entered receivership, citing difficult market conditions. A court-appointed receiver has been seeking a buyer, and a court today announced its approval of Leung and Moucachen's purchase proposal, according to a press release. They aim to restart the company with a new name.
Leung is founder and CEO of Emterra Group, an integrated hauler and MRF operator. Moucachen is founder and CEO of Merlin Plastics Group, a reclaimer of rigid and flexible plastic packaging.
The two are already partners in a venture sorting, recycling and marketing materials collected in British Columbia. The operation is tied to the province's extended producer responsibility program for printed paper and packaging.