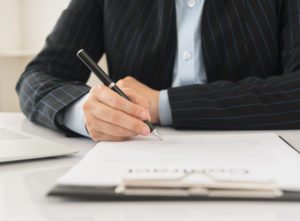 Two of North America's largest waste management companies have officially become one.
The acquisition of Progressive Waste Solutions by Waste Connections was finalized June 1. The two sides announced plans to merge in January via a transaction valued at $2.67 billion.
"We are pleased to announce the completion of this combination, which creates a leading North American solid waste services company with a strong financial profile and a differentiated and diverse operational footprint," Ronald Mittelstaedt, CEO of Waste Connections, stated in a press release.
The newly combined company expects to generate annual revenues of $4.1 billion. Such a sum would make it the third-largest publicly traded waste management company in North America behind Waste Management, which generated almost $13 billion in revenue in 2015, and Republic ($9 billion).
Waste Connections reported at the end of 2014 it owned or operated 148 collection operations, 69 transfer stations, 58 landfills and 35 materials recovery facilities (MRFs) across 31 U.S. states.
Progressive, meanwhile, reported owning or operating 121 collection operations, 66 transfer stations, 30 landfills and 40 MRFs in the eastern U.S. and six Canadian provinces.