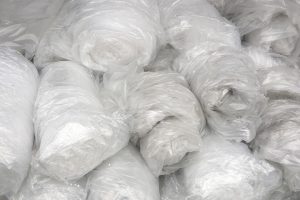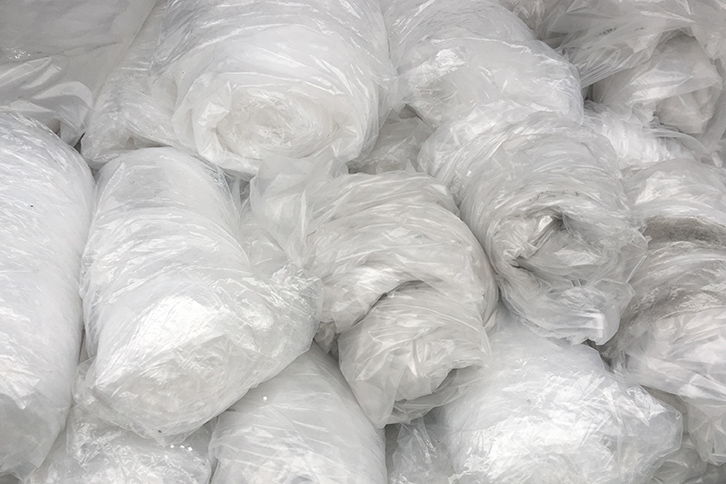 Consumer packaging company Berry Global will increase its presence in the plastics recycling sector by acquiring a European reclaimer.
Plastics News reports that England-based RPC Group is being purchased by Berry Global, a $4.37 billion acquisition that will "greatly expand" Berry's involvement in post-consumer resin usage.
RPC is a worldwide supplier of plastic products. In terms of recycling, it is one of Europe's largest PE film reclaimers, according to Plastics News. The company recycles about 80,000 tons of post-consumer and post-industrial film per year.
The Plastic News article says Berry has not been known for its work in the recycling sector, but the company is working to change that. Berry recently introduced its Verdant line of packaging made with recycled plastic, up to 100 percent in certain containers. And company leaders have expressed their intent to continue deepening the company's involvement in recycling.
Photo credit: Joyce Blessthink/Shutterstock
More stories about Europe