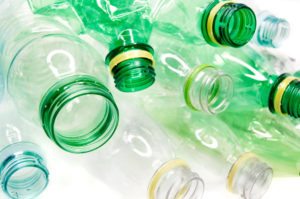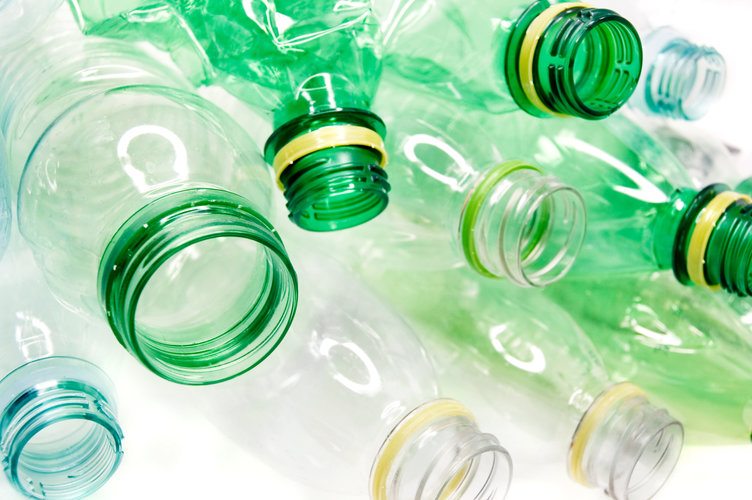 Scientists in Singapore have found another potential use for post-consumer PET bottles: aerogels.
The National University of Singapore researchers processed recycled PET fibers along with the chemical compound tetraethoxysilane to create RPET fiber-silica aerogels. They recently had a paper about their creative chemistry published in the journal "Colloids and Surfaces A: Physicochemical and Engineering Aspects."
Aerogels are a class of dry, porous, solid materials with extremely low densities and high insulation and absorption properties. They can be used in products requiring heat or sound insulation or in filters or absorption products.
"Our team has developed a simple, cost-effective and green method to convert plastic bottle waste into PET aerogels for many exciting uses," Hai Minh Duong, an associate professor at National University of Singapore (NUS), told The Tribune of India. Some of the end uses suggested were firefighters' clothing, air masks, building insulation and oil spill clean-up products.
"One plastic bottle can be recycled to produce an A4-sized PET aerogel sheet," he said. "The fabrication technology is also easily scalable for mass production. In this way, we can help cut down the harmful environmental damage caused by plastic waste."
Photo credit: Michal Modzelewski/Shutterstock
To receive the latest news and analysis about plastics recycling technologies, sign up now for our free monthly Plastics Recycling Update: Technology Edition e-newsletter.
More stories about research