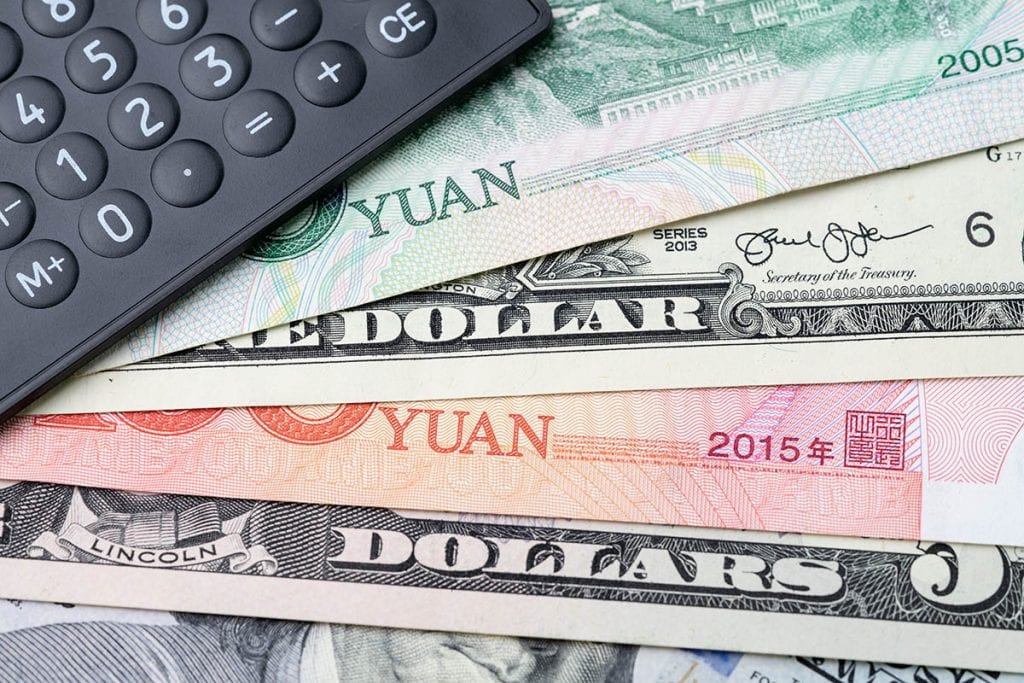 As part of the Trump administration's trade war with China, a number of tariffs have been levied on the import of Chinese goods. A handful of recycling companies and one trade group have sought exemptions.
A tariff exclusion can be sought under several conditions. For example, is the product only available from Chinese suppliers? Or will severe economic harm occur if the tariff is in place?
So far, U.S. companies and organizations have sought 8,265 tariff exemptions, but with little success. While none has been approved to date, 3 percent are targeted for approval.
The data for the recycling industry is similar. Some 48 exclusions have been sought by industry members, with 15 being denied and the remainder still under review. This includes filings by Alter Trading (seeking 5 exemptions), Eriez (7), Green Fiber (1), the Institute of Scrap Recycling Industries (10), ND Paper (1), SA Recycling (9), Schnitzer Steel (7) and Sims Metal Management (8).
Photo credit: eamesBot/Shutterstock
More stories about markets