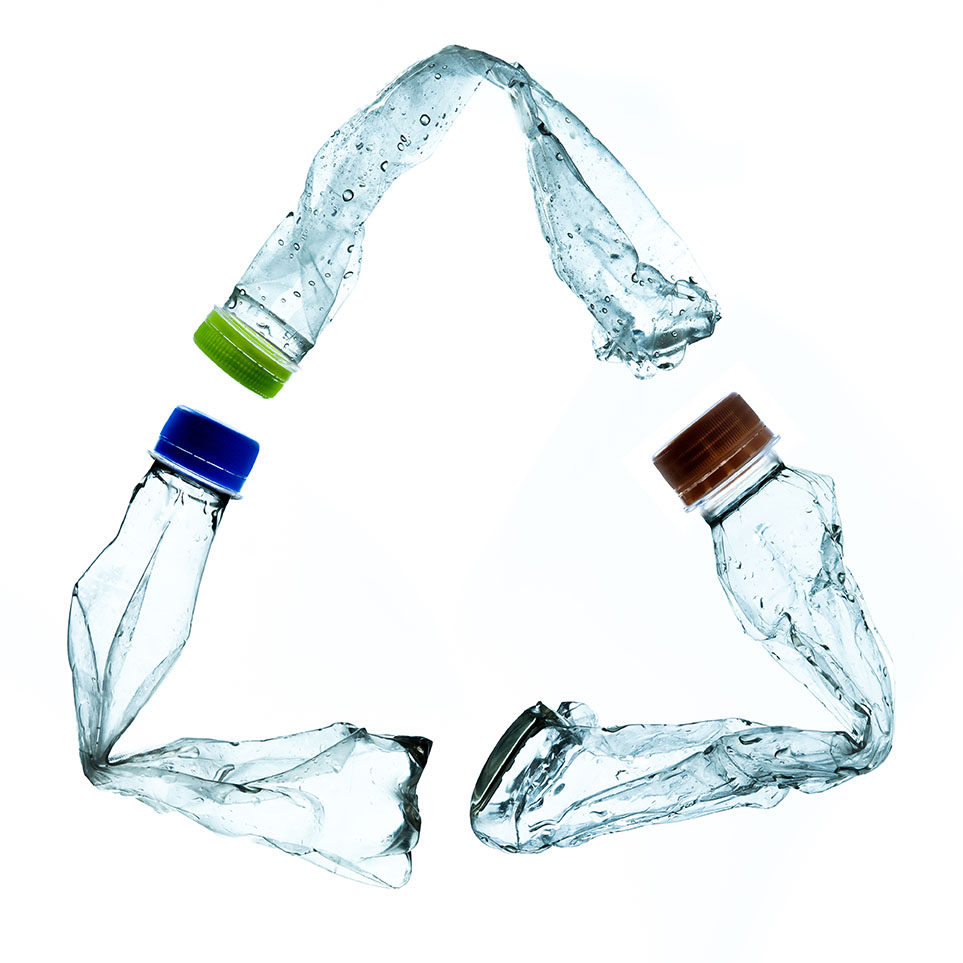 Virgin plastics company Equipolymers will sell a food-grade PET made with 25 percent chemically recycled plastic.
Equipolymers (EQP) announced it will launch its Viridis 25 brand PET, which is made partially with chemically recycled post-consumer PET flakes. It is the product of a collaboration with The Coca-Cola Co., according to a press release.
Viridis 25 will be available for sale starting late in 2019.
EQP will produce the plastic at its facility in Schkopau, Germany. At full production, the company expects to sell 30,000 metric tons per year. Equipolymers estimates it'll consume more than 3 percent of the total RPET available in Europe to create Viridis 25.
In 2009, EQP launched its Viridis food-grade PET made with 10 percent recycled content.
The 25 percent recycled content plastic was announced Oct. 9 concurrent with the meeting of the European Petrochemical Association, according to Plastics News Europe. Its development was spurred by the European Union's circular economy plans for plastic.
EQP, which has its management offices in Dubai, United Arab Emirates, is owned by MEGlobal, a supplier of ethylene glycol, a component of PET. MEGlobal is a joint venture company between Dow Chemical Co. and Kuwait-based Equate Group, Plastics News Europe reported.
EQP focuses exclusively on PET. The company's total production capacity is 350,000 metric tons per year, about 10 percent of Europe's total.
Photo credit: Showcake/Shutterstock
To receive the latest news and analysis about plastics recycling technologies, sign up now for our free monthly Plastics Recycling Update: Technology Edition e-newsletter.
More stories about PET