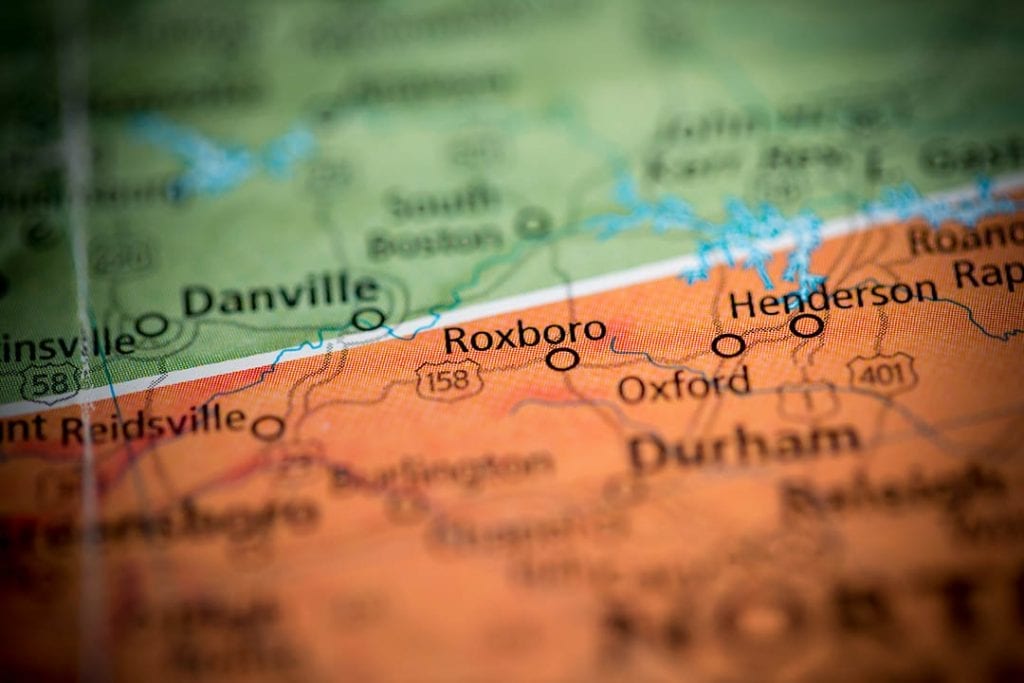 A reclaimer and end user will open a $35 million facility in North Carolina, taking in HDPE and mixed-plastic bales for its internal use and for sale as regrind on the market.
Polywood, a Syracuse, Ind.-headquartered manufacturer of outdoor furniture made from recycled plastics, announced Tuesday that it will develop a manufacturing, distributing and plastics processing center in Roxboro, N.C. The facility will be the company's second location.
The company will take in HDPE and produce its recycled plastic furniture at the facility. It will also include additional recycling operations, including "a reclamation center for all types of recycled plastics," North Carolina Gov. Roy Cooper's office stated in a press release. "These materials will be processed and reused in on-site manufacturing and sold to others using recycled plastics."
The facility will consume 34 to 40 million pounds of post-consumer HDPE per year, according to Dave Grider, general manager of the new facility. Polywood's operations will use 20 extrusion lines.
To feed the facility, the company will be seeking HDPE and mixed-plastic bales primarily from residential sources.
"Once we get our recycle center fully operational we will be able to take back most post-consumer plastics and clean them, regrind them and offer them back to other users," Grider wrote in an email.
The Polywood plant is the latest of several recent recycling investments in the Carolinas. In the release, state officials attributed the manufacturing investments to a favorable business climate, strong infrastructure and experienced workforce.
Polywood was launched in 1990 by Doug Rassi and Mark Phillabaum.
Photo credit: sevenMaps7/Shutterstock
More stories about processing