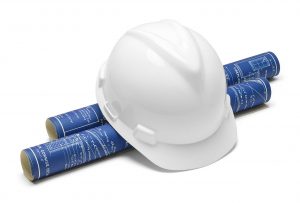 Plastics reclaimer Applied Materials Trading is buying additional processing equipment and moving into a larger space.
The Florida-based company in June will move into a 60,000-square-foot building in Mount Dora, Fla., just outside of Orlando. The facility was previously used as a Sunny Delight beverage manufacturing plant. Applied Materials Trading (AMT) invested $2 million into refurbishing the old building, which sits on eight acres.
"It took a bit of creative vision to restore this property and bring it to its new condition, but we're pleased to bring an environmentally conscious business – and numerous jobs – to this community," Casey Villamil, company CEO, stated in a press release.
Al Villamil, her husband and the company's plant manager, told Plastics Recycling Update AMT has been growing out of its 30,000-square-foot facility in the Orlando area. That plant, in Apopka, Fla., can produce about 18 million pounds of flake per year.
AMT will keep a processing line in the Windermere facility but move some of the production capacity to the new 60,000-square-foot plant, which will also serve as AMT's new headquarters. AMT recently bought equipment for a new shredding, grinding and de-dusting line for the facility, he said.
AMT anticipates the expansion will allow it to recycle 24 million pounds of plastic per year, according to the release.
AMT also owns a Miami facility where it produces LDPE, HDPE and PP repro.
Photo credit: Mega Pixel/Shutterstock
More stories about processing