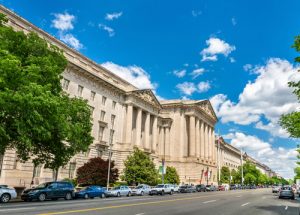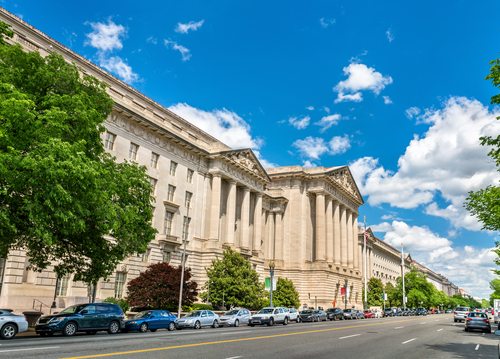 Future funding levels for the U.S. EPA are one step closer to certainty after lawmakers in the U.S. House of Representatives approved government spending outlined in a dozen agency-specific budget bills this month.
Under the budget approved by House lawmakers on Sept. 14, the EPA would receive $7.5 billion in the 2018 fiscal year. That's a $528 million cut compared with its 2017 funding level, but it's about $1.9 billion above the amount requested in President Trump's budget, which called for cutting nearly a third of the agency's budget.
The $7.5 billion figure was recommended in July by the House Appropriations Committee.
The House approved the bill on a 211-198 vote. The vote was almost entirely along party lines, with just one Democrat voting in favor of the budget and 14 Republicans voting against it.
Next, the bill must move through the Senate. The Senate Appropriations Committee has not yet considered budget proposals for the EPA and other agencies within the Department of Interior.
Though most recycling policy in the U.S. is crafted at the state or local level, the EPA does have a number of critical touch points with the industry. It produces an annual report laying out critical national data on the MSW stream, including the overall recycling rate for the U.S.
The EPA has also been influential in gathering stakeholders to push forward projects related to materials recovery in a number of regions. And the EPA's regulatory functions help dictate many of the environmental rules that must be followed by recycling and solid waste operators.
The House bill does not get into program-specific funding levels. But the recommendation by the House Appropriations Committee, which the full House approved, noted that the committee did not support the "proposed elimination of the RCRA Waste Minimization and Recycling program."
An earlier budget report document showed the proposal from President Trump would eliminate the $8 million in funding the waste program receives each year.
More stories about legislation