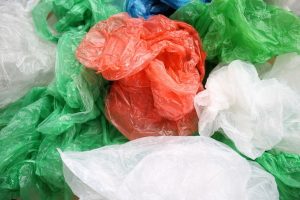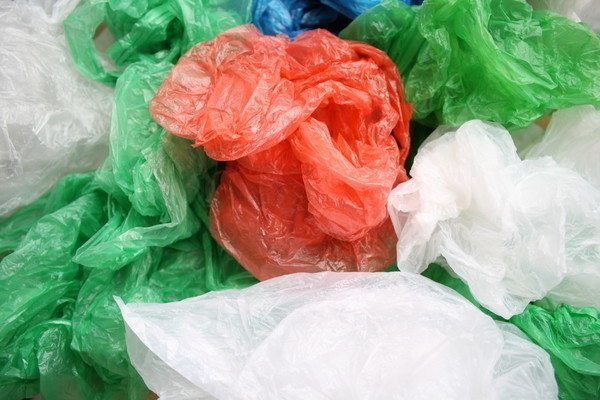 For years, Florida has prohibited local bans on plastic bags and EPS food-service products – or has it? A state judge recently ruled that the prohibition no longer applies and, in response, one city has passed a plastic bag ban.
Coral Gables, a Miami-area city of 50,000 people, on May 9 approved a ban on thin plastic bags provided by retailers and at special events. The city said the goal is to reduce litter and marine pollution.
This year, states across the country have considered legislation either banning plastic bags or ensuring residents have access to them at store checkouts. Florida's ban, however, may have been lifted not by lawmakers but by the judicial branch.
Florida court decision
More than a year ago, Coral Gables passed a ban on polystyrene foam food-service products. In response, the Florida Retail Federation and the owner of a 7-Eleven in Coral Gables, filed a lawsuit in state court. In the July 2016 lawsuit, they claimed the ban violated a state prohibition on local bans.
On Feb. 27, 2017, judge Jorge Cueto of a Miami-Dade County state court, found in favor of Coral Gables and dismissed the lawsuit. He decided that the state prohibition is "unconstitutionally vague" because it lacks the necessary standards and guidelines for implementation, allowing the state to do nothing indefinitely.
About a decade ago, lawmakers passed a bill requiring the Department of Environmental Protection (DEP) to analyze the need for statewide regulations on auxiliary containers, wrappings and disposable carry-out bags. DEP was required to provide recommendations to the legislature by Feb. 1, 2010. Until the legislature adopted the recommendations, local governments were banned from regulating those materials.
"The Legislature was given the report in 2010 and, to date, none of the recommendations contained therein have been adopted," Cueto wrote. "The statute provides no guidance or deadlines with respect to the Department's adoption or rejection of the environmental recommendations, leaving local governments and state agencies in a state of indefinite limbo."
Moving forward
The plaintiffs have appealed the decision to the Florida Third District Court of Appeal, where it remains.
In the meantime, given the ruling in its favor in the foam case, the City of Coral Gables is also pursuing a bag ban, the first to be approved in the state. According to the Miami Herald, other local jurisdictions are considering similar moves, and several have passed resolutions in favor of bag bans.
California and Hawaii have statewide bans on bags. The following states have gone the other way, prohibiting local bans on those materials: Arizona, Florida, Idaho, Indiana, Iowa, Michigan, Missouri and Wisconsin.
In other states, the fighting continues.
On May 12, Minnesota's governor, Mark Dayton, vetoed a bill that included language prohibiting municipalities from banning bags. On May 15, he vetoed a different bill that had text preventing municipalities from taxing bags.
Also on May 12, Maine Gov. Paul LePage vetoed legislation imposing a statewide ban on plastic bags.