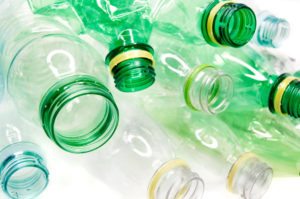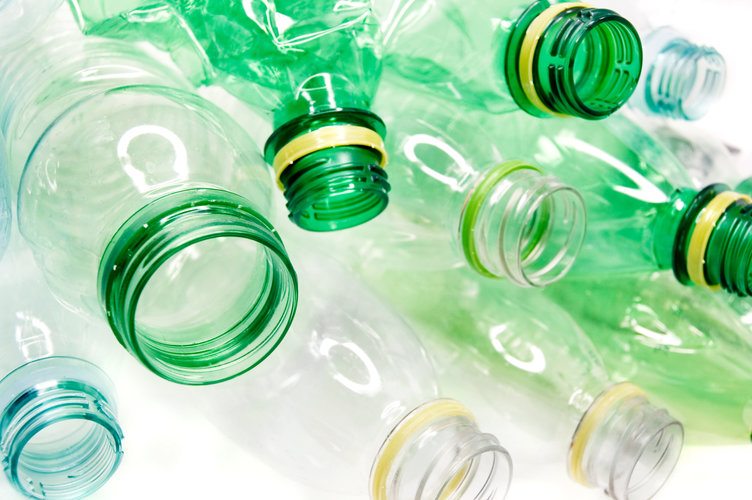 Connecticut's governor proposes to double the state's 5-cent deposit, while legislation advancing in Iowa's legislature aims to kill the deposit program altogether.
Boosting deposits
Connecticut's carbonated beverage container deposit would double and generate substantially more revenue for the state, under the governor's proposed budget.
According to the budget document, the deposit would double from 5 cents to 10 cents beginning July 1, 2018. During the following fiscal year, it would generate an estimated $12 million.
The change was described in a budget summary as one of several revenue-raising proposals to "partially address the budgetary shortfall" faced by the state.
State officials say they are also interested in the change to raise redemption rates. An Office of Policy and Management spokesman told the New Haven Register that Connecticut hopes to match the high bottle redemption rate boasted by Michigan, which has a 10-cent deposit.
During the 12 months prior to September 2016, Connecticut had a roughly 49 percent redemption rate, according to information provided by the state's Department of Energy and Environmental Protection. Michigan in 2015 redeemed more than 93 percent of covered containers, the state's treasury department told Plastics Recycling Update.
During the current legislative session, state lawmakers have also proposed various increases to the bottle deposit, as well as an increase to the handling fee for retailers who redeem containers.
Deposit repeal advances
Legislation in Iowa seeks to eliminate the state's nearly four-decade-old bottle bill.
House Study Bill 163 proposes to remove the 5-cent container deposit and replace it with what it describes as statewide recycling, litter control and community-enhancement programs.
A grocery industry lobbyist told the Des Moines Register that the bottle return program "addresses only an estimated 3 percent of the waste stream," suggesting that more effective measures could improve recycling in the state.
But the Iowa Recycling Association contends the deposit program has been very successful, noting that roughly 86 percent of covered containers are redeemed each year.
The repeal bill was scheduled for a committee hearing Tuesday afternoon, and the committee planned to recommend passage. The Iowa Recycling Association sent out an email on Tuesday asking its members to reach out to committee members to urge them to vote against the bill.