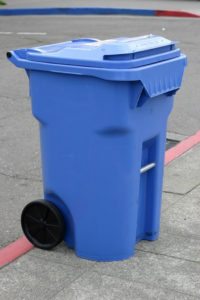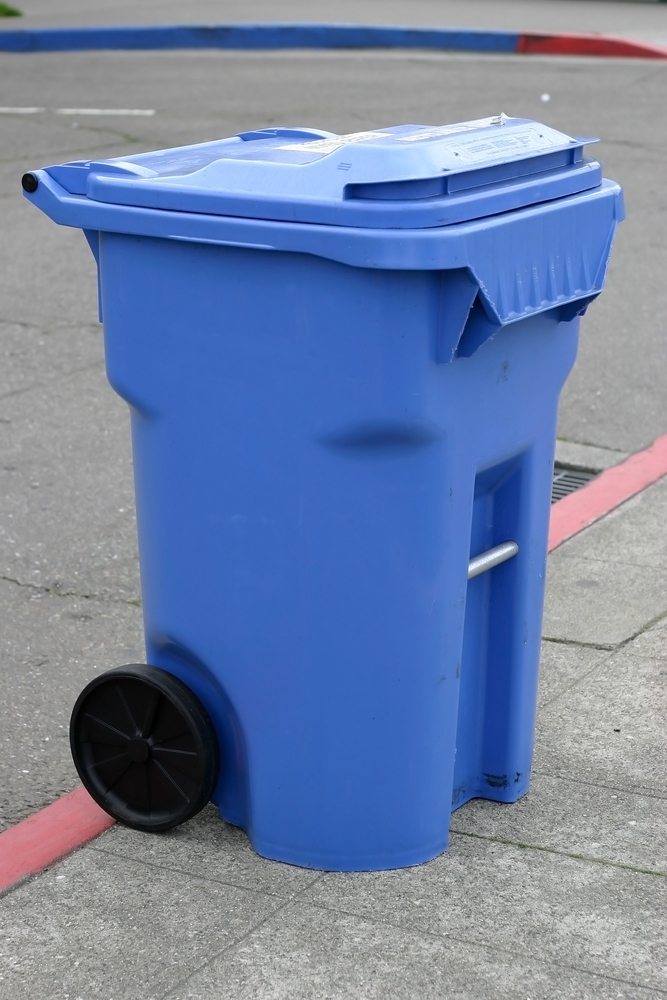 Nebraska doles out grants for recycling market development and other materials recovery initiatives. Colorado, meanwhile, is accepting applications for waste-diversion efforts.
Formula grants awarded: New Jersey has awarded $14.3 million in grants to help implement and enhance recycling efforts at the local level. The funding, which was based on 2014 recycling performance, was awarded through the Recycling Enhancement Act. The program is funded by a $3-per-ton tip fee surcharge.
Cornhusker State grants: The Nebraska Department of Environmental Quality awarded nearly $2.5 million in recycling-related grants. Of the total, 53 percent went to recycling efforts, 42 percent to public education (this includes programs that promote markets for recycled materials) and the remaining 5 percent went to litter cleanup efforts. The funds are generated by a fee charged to certain manufacturers, wholesalers and retailers of products that commonly contribute to litter.
Wide-ranging grants: The state of Oregon has awarded more than $1.2 million in grants for waste reduction, reuse, diversion and materials management planning efforts. The funds were distributed to 34 local governments and nonprofit groups, according to the Oregon Department of Environmental Quality.
Waste diversion funds: The Colorado Department of Public Health and Environment is accepting applications for $1.8 million in grants to fund waste diversion projects. The funding, through the Recycling Resources Economic Opportunity Program, can go to projects focusing on recycling, composting, waste minimization, anaerobic digestion, repurposing or reuse for a variety of materials. The application deadline is March 3.
New collection equipment: South Dakota provided $5.4 million in grants and loans for various environmental projects, including an $850,000 loan and grant package to the City of Yankton for collection equipment. The funds were approved by the Board of Water and Natural Resources.