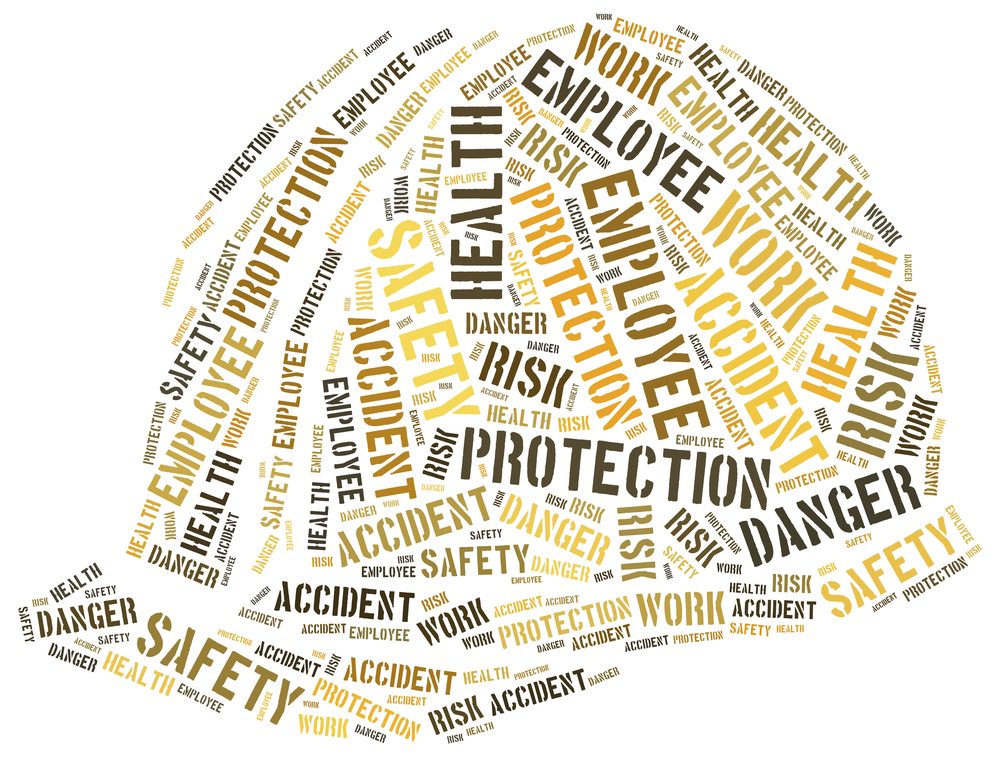 The death of a worker at a Plastic Recycling Inc. facility in Indianapolis has been deemed an accident, according to police.
The Indy Star reported 31-year-old Michael Burris was crushed to death while unclogging a foam densifier late last week. The machine apparently turned on while he was inside.
The incident is still under investigation. The Indiana Occupational Safety and Health Administration will finish its investigation within six months.
Plastic Recycling Inc.'s Indianapolis footprint includes 200,000 square feet of production space and 30,000 square feet of off-site warehouse space. The company provides custom compounding, toll grinding, pelletizing, material separation, refining and manufacturing finished products, among other technical services.