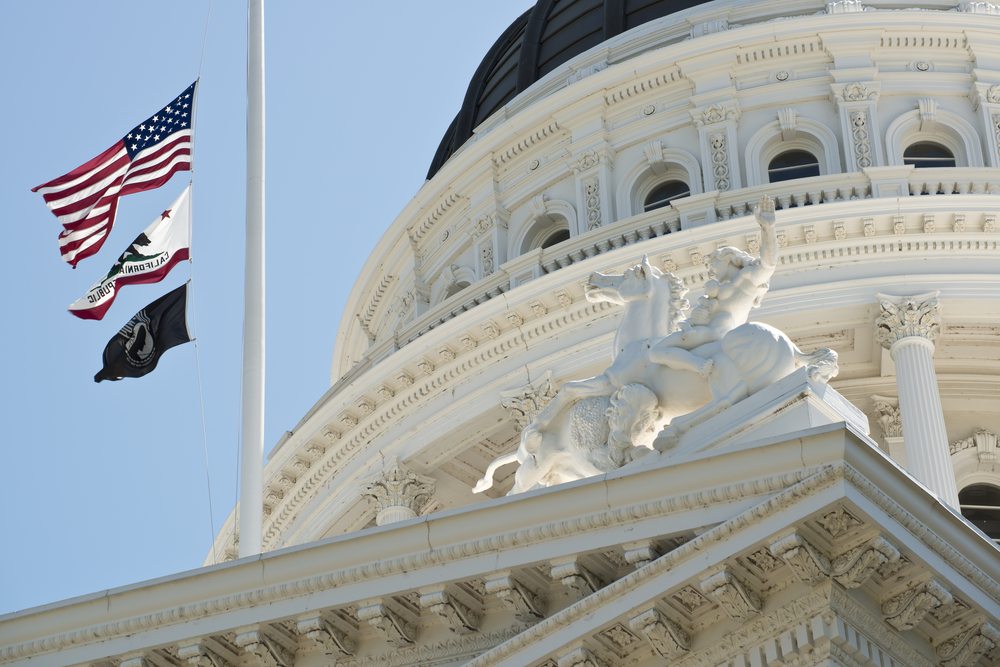 Supporters and opponents of plastic film policy have differing views on whether the Golden State's voter-supported initiative will have ripple effects nationwide.
California is the first state to pass a statewide ban on thin plastic bags given out at checkout, although every county in Hawaii has banned them.
"I think if this were left up to voters in other states and there was an ability to campaign and advocate more aggressively in those states, then I think this is something that would roundly be rejected by voters," said Jon Berrier, spokesman for the American Progressive Bag Alliance (APBA). Funded by plastic bag manufacturers, the APBA, a special project of SPI: The Plastics Industry Trade Association, raised more than $6 million to fight California's bag ban.
Others think it could translate to bans elsewhere. Supporters are now looking at Massachusetts, New York and Washington state as jurisdictions that could consider banning them, according to The San Diego Union-Tribune.
"We didn't pick this fight, but honestly, having an affirmative vote of the public on this policy is pretty profound in terms of sending a message across the country," Mark Murray of nonprofit group Californians Against Waste told the newspaper.
Updated ballot count
Last week, an early count of ballots showed California voters passing Proposition 67 by a margin of 51.9 percent to 48.1 percent. A more recent count, which includes hundreds of thousands of additional ballots that were mailed in, shows a clear victory for ban supporters. Proposition 67 passed with 52.3 percent of yes votes, according to the California Secretary of State's Office.
Voters rejected a related measure, Proposition 65, which would have steered the fees charged for reusable and paper bags away from retailers and into a state environmental fund. Proposition 65 was rejected 55.2 percent to 44.8 percent. That measure was also backed by the APBA.
Reacting to the decision
"Consumers have demonstrated they love this policy," Murray stated in a press release. "In the 12 California counties that have already banned plastic bags, support was most overwhelming, with better than 66 percent of voters saying yes to Prop 67 and an end to polluting plastic shopping bags."
Berrier said the fact that the vote on Proposition 67 was so close in solidly liberal California shows it wouldn't likely spread to other states.
Some states have taken the opposite approach, passing statewide bans on local bans. Those include Arizona, Florida and, more recently, Wisconsin, Idaho and Indiana.
Berrier said if a dialogue on plastic bag ban issues is going to take place, it is more effective to have it at the state level rather than the local level. He envisions APBA's role in other states as supporting already-existing coalitions looking to pass statewide prohibitions on local bans.