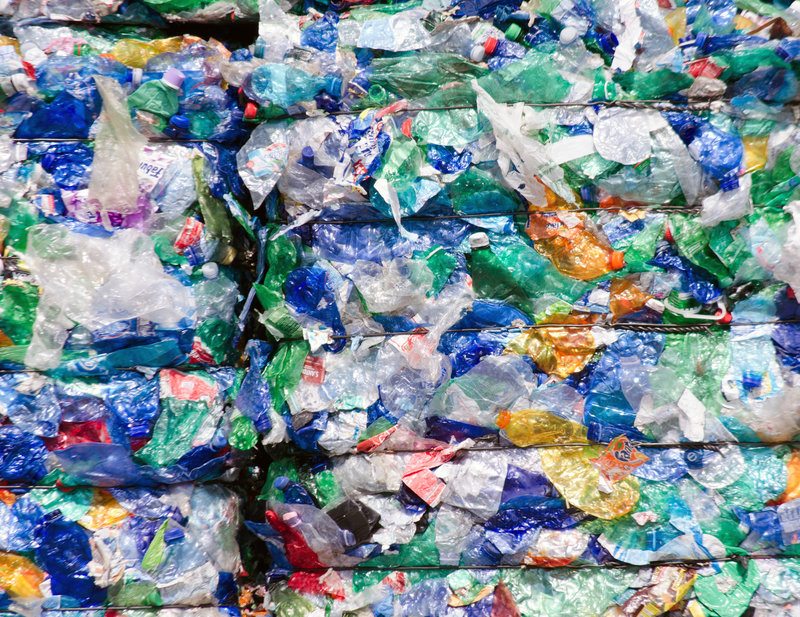 One of the largest blow molders in the U.S. has purchased one of Europe's largest bottle reclaimers.
Michigan-based Plastipak has purchased Evolve Polymers, which has a plant in the U.K. Plastipak manufacturers PET and HDPE rigid packaging in several facilities in Europe, the U.S., South America and Asia. It also operates in the virgin and recycled plastic segments in Europe and the U.S.
According to Business Sale Report, Evolve was insolvent and looking toward bankruptcy when it was sold. The facility had previously operated as ECO Plastics before it was sold to Aurelius Group in December 2014 in a pre-pack administration deal.
ECO Plastics had a deal with Coca-Cola European Partners, a major bottler of Coca-Cola products in Europe. The bottling company is expected to continue to source its rPET from the facility, despite the sale.
The Evolve facility produces 50,000 tons a year of PET flake and pellets from post-consumer PET bottles.
Plastipak's European headquarters are also in the U.K. The two sides haven't revealed the financial details of the sale.
Aurelius Group will continue to operate its Regain Polymers subsidiary, which focuses on making structural components, including railroad ties, out of recycled plastic.