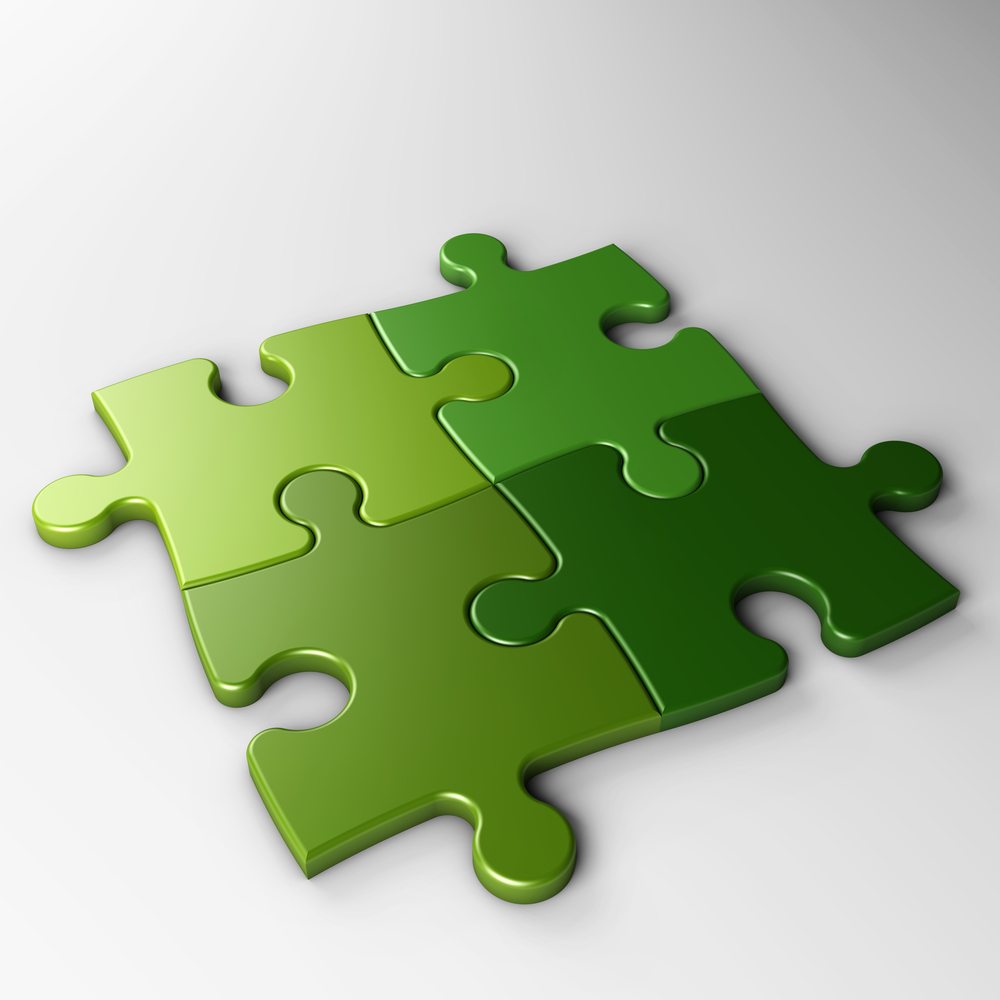 A national nonprofit organization that helps municipalities improve their recycling programs has brought Dart Container Corporation on board as a funding source. Dart is the 25th funding partner for The Recycling Partnership.
With the help of its funding partners, The Recycling Partnership is able to, among other things, support cities that want to provide new roll-out carts to households, often as part of a transition to single-stream collection. In the coming months, The Recycling Partnership is expected to roll-out 300,000 new carts.
Dart makes single-use foodservice products from paper, PET, PP, PS and EPS. The Mason, Mich.-headquartered company is part of the Foam Recycling Coalition, which provides grants to cities looking to improve their EPS recycling programs. Dart also operates or partners with dozens of foam recycling drop-off centers across the country. It recently opened one in Thomaston, Ga.
Michael Westerfield, director of recycling for Dart, said it will continue its current recycling efforts.
"This [contribution] is just complementing our efforts, absolutely," Westerfield told Plastics Recycling Update. "Basically, we're contributing financially at this point just to support [The Recycling Partnership] because it's good. They're getting good results, they're expanding recycling and we think that's a positive story we want to be a part of."