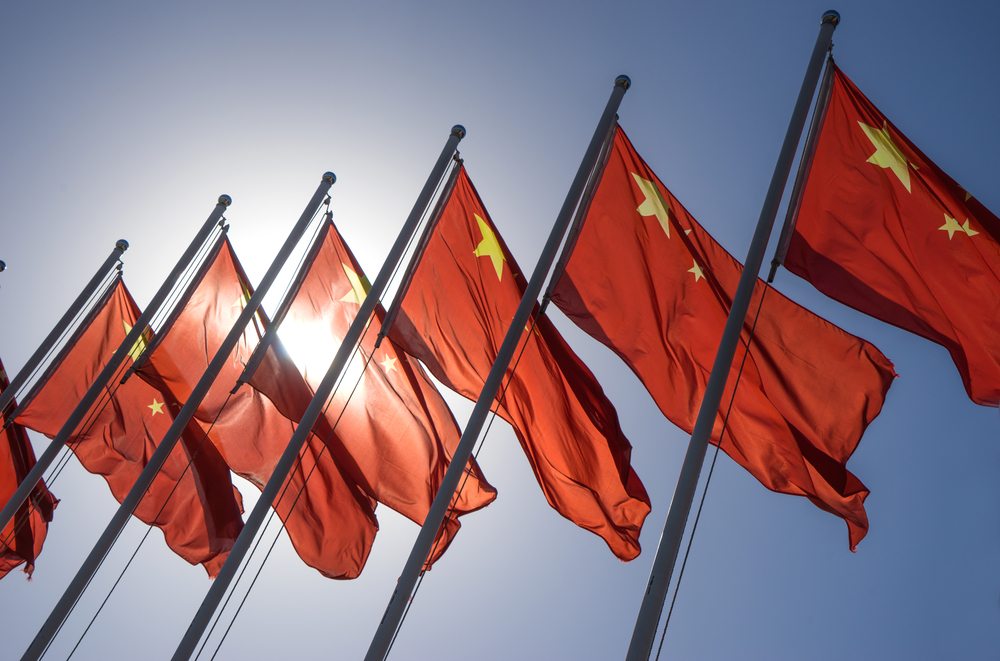 In its bid to improve the environment, the Chinese government is expected to further restrict imports of scrap plastics, although a specific timeline for action isn't clear.
Meanwhile, a stronger market for recycled plastics since May disappeared by mid-September.
Government actions
We are in a very challenging business environment amid frequent changes in the government's environmental policies. We saw factories going bankrupt not because of their capabilities, but because of sudden enforcement of government policies.
Being relatively stable in terms of regulatory policy, Southeast Asia is an attractive place for the recycling industry. Furthermore, lower costs, including for labor, and low import duties provide another competitive edge.
These few months saw the prices of many items tumble, particularly the low-end materials from post-consumer scrap, such as low-grade mixed rigid plastic, film from municipalities, low-yield agricultural film and mixed runners from production. Shipments destined for Asian main ports were all sold at $10 to $40 per ton.
Engineering-grade plastic scraps were not doing well either, except for PC and poly(methyl methacrylate) because many factories had relocated from China to neighboring countries. Some of the shipments not taken up by buyers had to be repatriated to the loading port.
Market demand was dominated by those items needed for manufacturing of products for China's domestic consumption. With a population of close to 1.4 billion, the Chinese market is undoubtedly immense. The most sellable scrap plastics continued to be film from packaging, big bags, high-yield agricultural film, PE bottles and drums.
Few secrets in pricing
Because the market has become very transparent nowadays, the costs and margins are not a secret between buyers and suppliers. Narrow margins make trading difficult, unless traders are willing to work on thin margins and provide services in the areas of goods inspection and shipping arrangements.
Some choose to integrate with the downstream operations through processing, washing and drying, regrinding and pelletizing. We saw users skipping traders to buy directly from the source. Suppliers also prefer to do direct business with users.
The way I see this business being viable is that one has to have direct sources, their own processing factory with efficient and high-capacity machines, a good team spirit and direct customers.
Steve Wong, executive president of the China Scrap Plastics Association (CSPA) and chairman of Fukutomi Co. Ltd., prepared this market report for the Bureau of International Recycling (BIR). He is a member of BIR's plastics and waste electrical and electronic equipment (WEEE) committees.
The views and opinions expressed are those of the author and do not imply endorsement by Resource Recycling, Inc. If you have a subject you wish to cover in a future Op-Ed, please send a short proposal to [email protected] for consideration.