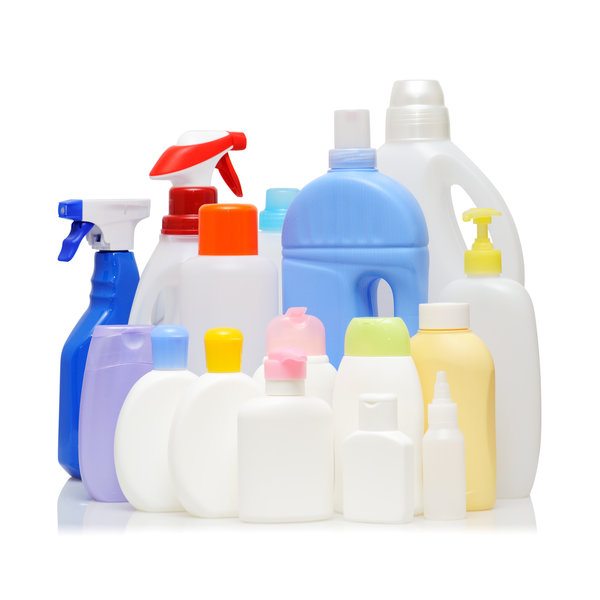 Plastics collection and recycling in the U.K. is on the rise, just not as quickly as the industry expected.
The Household Plastics Collection Survey by Recoup found that more than 550,000 tons of plastic packaging were collected for recycling in 2015. That is a 1.4 percent increase from the year before.
With 1.2 million tons of rigid plastic packaging generated from households, the overall recycling rate for plastic packaging is 46 percent.
Officials tell MRW the market has been tough on plastics reclaimers. In fact, two companies, Ecotech and PlasRecycle, entered administration, the U.K. version of bankruptcy, earlier this year and failed to find buyers.