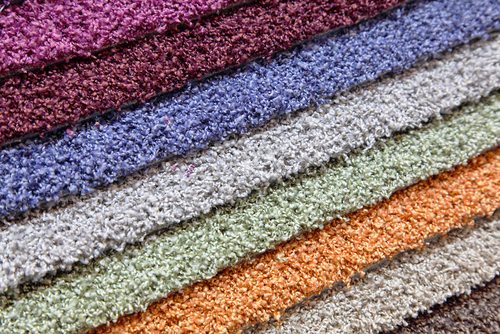 Shoppers in California will pay a little more for carpet starting Jan. 1, and the price hike will help support recovery of the material.
The consumer assessment fee will go from 20 cents to 25 cents per square yard of carpet sold or shipped in California. The fee is part of the carpet stewardship law that has been in effect since 2011. It's designed to keep carpet out of landfills. Consumers pay the fee at point of purchase.
The fees are used to subsidize carpet recycling companies and processors. The money will also be used to expand the statewide carpet drop-off program. Carpet America Recovery Effort, which administers the stewardship program, has a goal of having one drop-off site in every California county by July 2017.
The fees also go toward funding grants and other outreach and educational services.