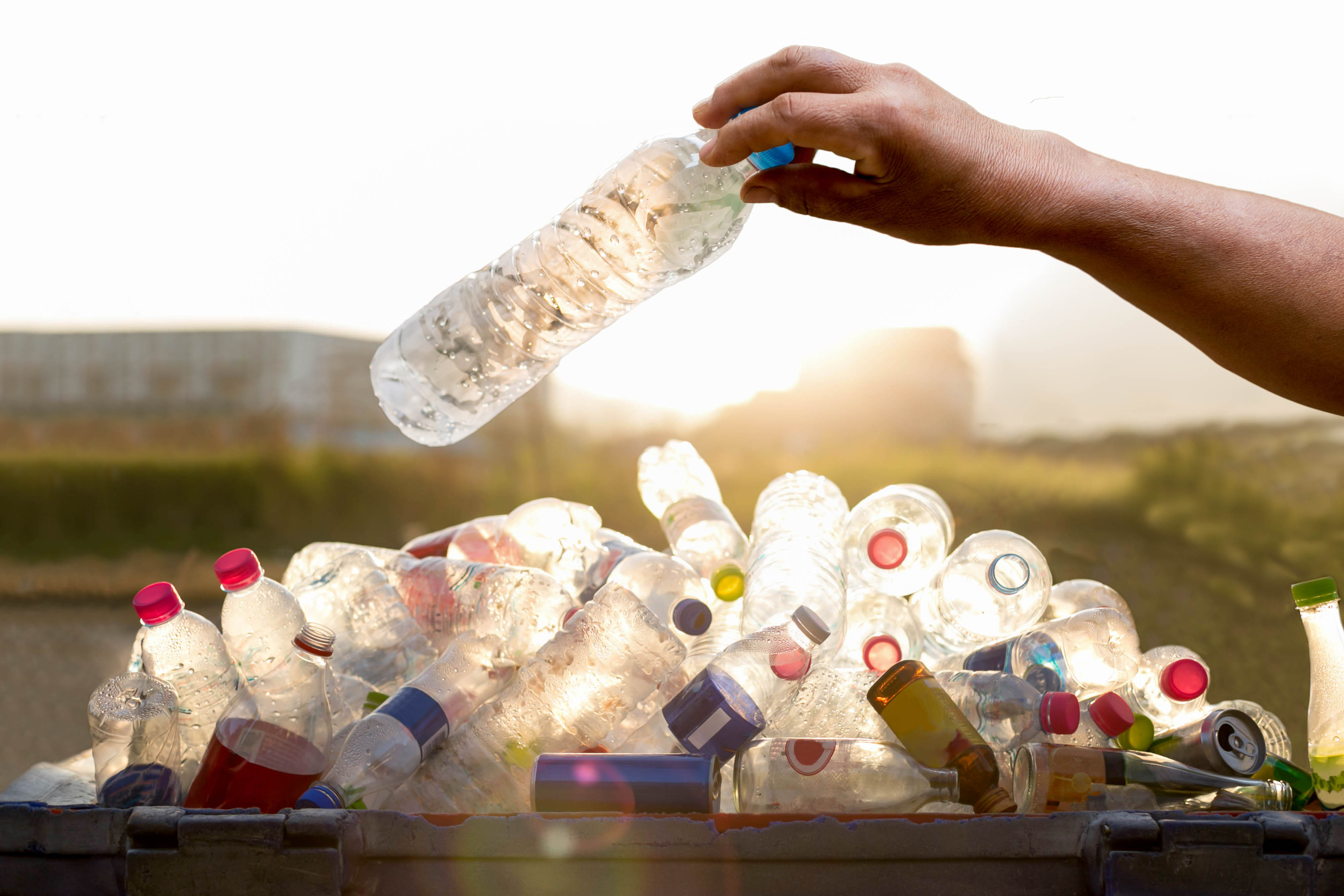 The Institute of Scrap Recycling Industries (ISRI) has released its annual Scrap Yearbook, a statistical and comprehensive publication regarding the U.S. and global scrap industry.
The book is meant to be a guide for recycling industry members as well as provide an explanation and overview of the industry, including its benefits and challenges.
The Yearbook reveals 7.7 million tons of plastics were recycled globally in 2013. That includes more than 3.5 million tons of post-industrial and post-consumer plastic scrap that was recycled in the U.S.
Overall, 190 million tons of scrap metal, paper, plastic, glass and other materials valued at more than $80 billion were exported around the world in 2015, with the U.S. exporting 37 million metric tons worth $17.5 billion.