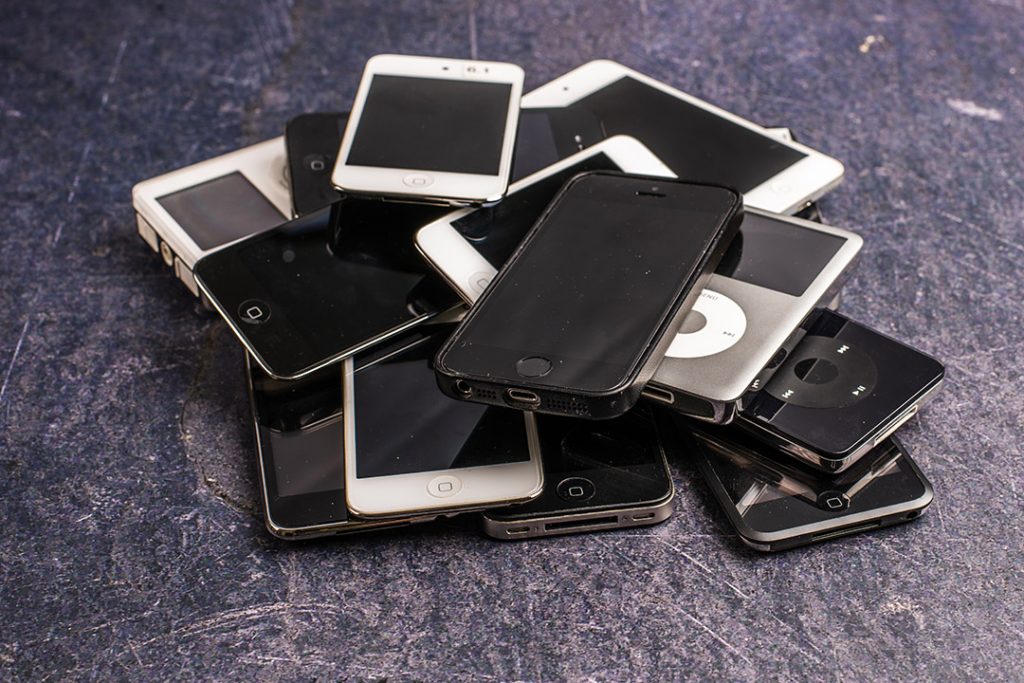 A device buy-back company has installed self-service stations at more than a dozen New York City locations.
Consumer electronics buyback company ecoATM Gazelle announced the expansion of its service to 13 Davids Check Cashing locations in the Big Apple.
The automated kiosks use a machine vision system, robotic electrical diagnostics and artificial intelligence to evaluate used devices, according to the San Diego-based company.
The prices offered to consumers are determined by model, condition, memory capacity and value in second-hand markets.
Photo credit: Skyler Ewing/Shutterstock

More stories about collection