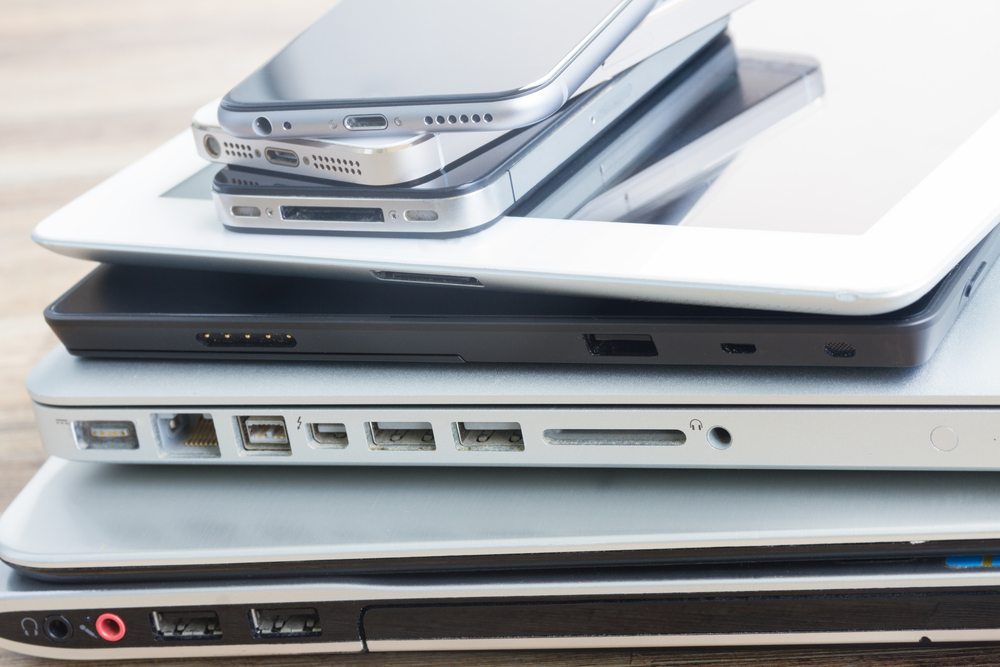 A longtime Kansas City nonprofit e-scrap operation has temporarily closed its doors, noting that financial pressure from changes in global recycling markets played into the decision.
Surplus Exchange, a 25-year-old recycling organization accepting electronics, furniture and other items, announced late last month it would "halt all operations for a short period while working to reassess and restructure its current business model."
The organization traditionally offset costs by selling refurbished devices and recovered commodities.
"Over the past several years, prices in both markets have dropped as the items become increasingly commoditized and the potential for return has shrunk as well," Surplus Exchange stated in the release.
"As a result, it has become increasingly difficult for the organization to fulfill its mission in a responsible and sustainable manner," said Nancy Frazee, co-chair of the organization's board of directors.
According to the release, the board of directors is looking at potential partnerships that would help it start back up. The board expects to finalize those plans in the next few weeks.
The group was the first recycling operation in Missouri to receive e-Stewards certification, and it is registered with Microsoft's refurbisher program.
The Kansas City organization is not alone in feeling the impact of declining metal markets. For example, Sims Recycling Solutions, among the largest e-scrap companies in the world, cited metal prices in a recent profit decrease during the latter half of 2018.
Photo credit: Neirfy/Shutterstock

More stories about processors