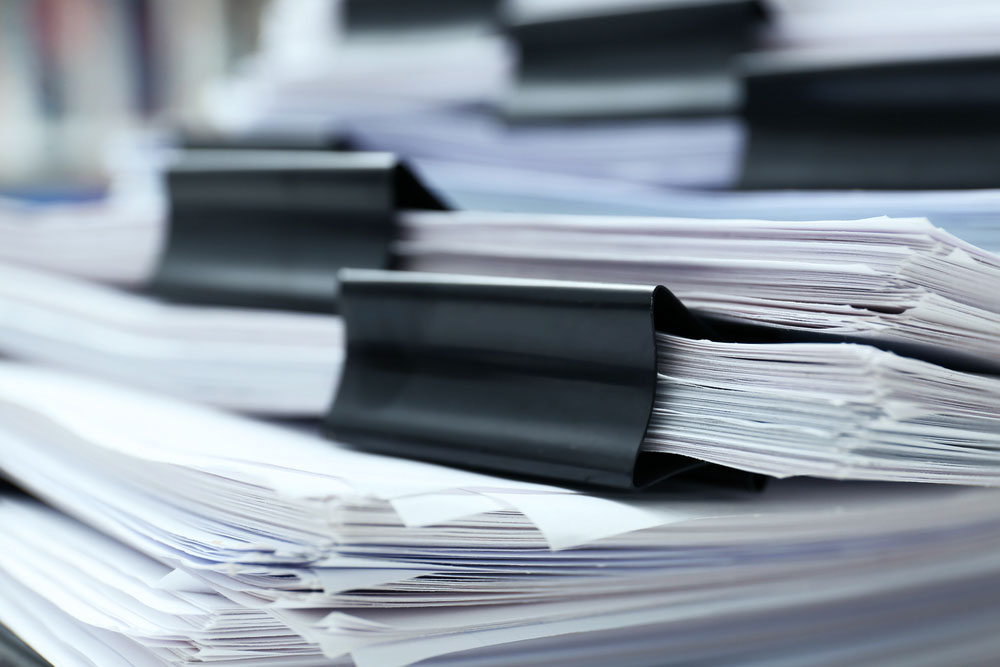 A recently released document from Sustainable Electronics Recycling International lays out corrective actions that will be taken when the organization discovers R2 audits weren't performed correctly.
Under the R2 electronics recycling certification program, auditors working for certification bodies (CBs) perform audits of electronics recycling facilities. If a facility is complying with the requirements of the R2 standard, the CB issues an R2 certificate to the e-scrap company.
The audit reports are then sent to Sustainable Electronics Recycling International (SERI), the nonprofit group that oversees the R2 standard. SERI reviews a sampling of them to ensure the audits were thorough and accurate – essentially auditing the audits.
In late November, SERI released a plan refining and formalizing the steps that'll be taken when it discovers problems. The document states who SERI will file complaints with, timelines for corrective action, when additional reviews will be called to root out potential patterns of problems, and more.
"We are monitoring auditor and certification body performance to provide feedback, accountability, and improvement in the system," Corey Dehmey, SERI executive director, told E-Scrap News. "Our auditors are doing a fantastic job, but there is always room for improvement. With over 830 R2-certified facilities in 35 countries, and over 100 auditors, SERI will continue to work every day to ensure quality and consistency in the R2 Certification program around the world."
Officially called SERI Code of Practices Advisory 15, the plan was one of several steps to improve the R2 program envisioned in SERI's 2018 Strategic Plan. E-Scrap News wrote about the strategic plan in April 2018.
Photo credit: Africa Studio/Shutterstock
More stories about certification standards