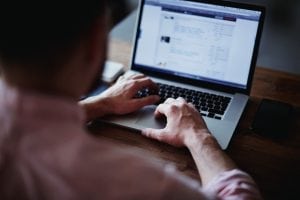 A large online electronics retailer has partnered with IT asset disposition company PlanITROI to launch an electronics take-back program.
Newegg, which has a reach into more than 50 countries, announced it will take back business customers' old electronics and provide gift cards to use on new purchases.
Through the Tech Trade Up program, customers give details on trade-in assets to PlanITROI. Within 48 hours, a quote is generated detailing their value. Customers ship the items at no cost, and after PlanITROI inventories them, Newegg issues a gift card to the customer.
Customers receive a data destruction certificate, according to the announcement.
PlanITROI is an R2-certified company based in Denville, N.J. It focuses on IT assets and consumer electronics of relatively high value.
Photo credit: GaudiLab/Shutterstock
More stories about collection