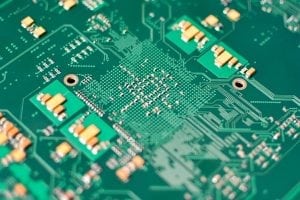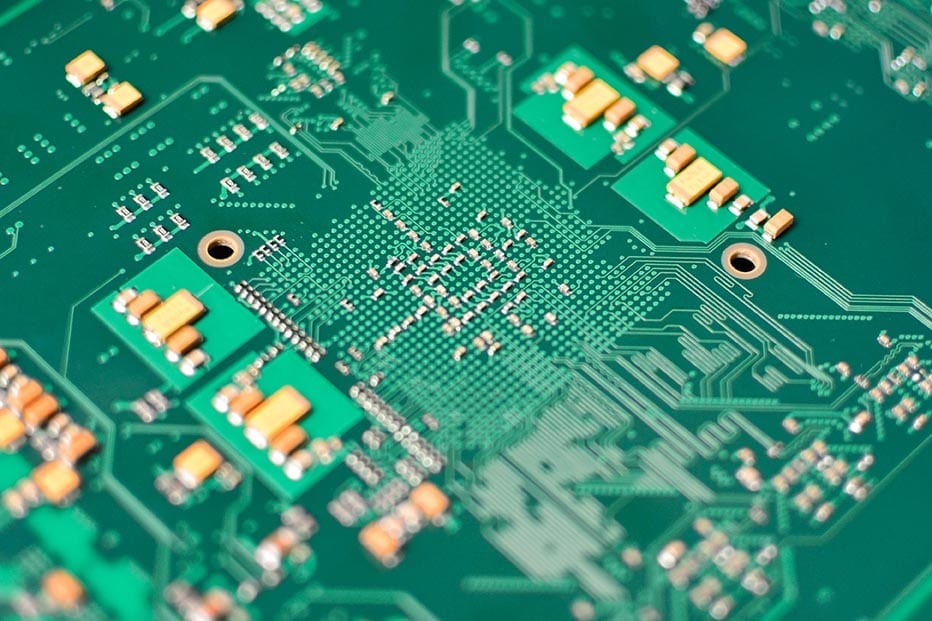 A company that has developed a bio-metallurgical recovery process for e-scrap is seeking investors to help the business scale up its operations, after reporting successful tests of the process.
New Zealand-based Mint Innovation is working to build its first metals recovery pilot plant in Auckland. The company has developed processing method that relies on microbes, according to a press release. Company CEO Will Barker described the method as a "low-cost recovery process" that uses "inexpensive chemicals and specialist microorganisms to purify the precious metals from e-waste."
Barker said the process can recover gold, copper, palladium and other metals. The release offers a preliminary yield estimate, noting that from 3,300 short tons of printed circuit boards, the process can recover 1,300 pounds of gold and about 660 tons of copper.
The company is looking for $4 million in investments to develop the pilot facility.
Photo credit: Borhax/Shutterstock
More stories about processors