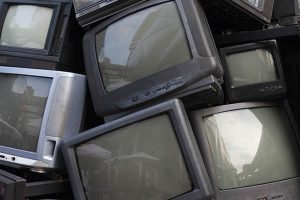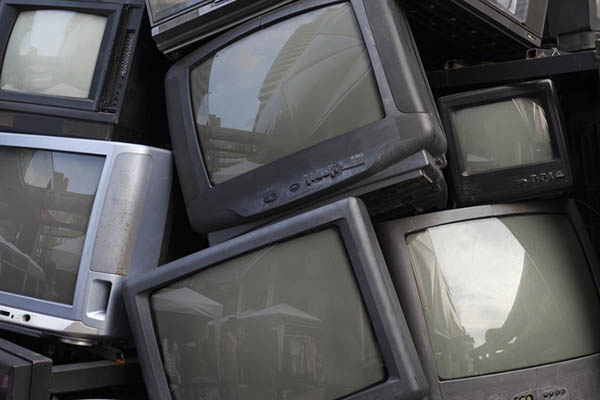 Electronics recycling company URT Solutions has partnered with a television manufacturer to voluntarily provide free collection of end-of-life TVs in New Hampshire.
TCL, a Chinese manufacturer of TV display devices as well as appliances, is working with URT on the new initiative. Under the program, residents can drop off TVs of any brand at URT's processing facility in Dover, N.H. The program accepts all manner of TVs, including CRTs and LCD devices, free of charge to residents.
New Hampshire does not have a formal state program for electronics collection and recycling.
"Obviously there's costs associated with recycling TVs, a significant cost in many cases, but TCL is basically paying the fee that we would charge to residents on their behalf," said Jeff Gloyd, vice president of marketing and sales at URT, in an interview.
URT, which is certified to the e-Stewards standard, is headquartered in Janesville, Wisc. and has additional processing sites in New Hampshire, Oregon and Texas.
In terms of the TCL TV pact, URT hasn't collected enough data to make a solid prediction of how much material will come through each year, Gloyd said.
"Any time someone offers a solution that is no cost to residents, it tends to be fairly popular," Gloyd noted. "It would not be outside the bounds to expect a couple hundred thousand pounds worth of material."
The Dover processing facility is roughly 80,000 square feet. It includes a variety of end-of-life processing capabilities, such as CRT disassembly, panel and funnel glass disassembly, and more.
URT sends material to a number of downstream outlets. Most of the higher-value metals are shipped to domestic buyers, and other materials such as e-plastics and some circuit boards are sold to overseas outlets.
The New Hampshire program launched on April 20 in conjunction with Earth Week.
Last year, TCL funded the recycling of more than 6 million pounds of electronics, according to the company's website. The company said its goal is to provide easy access to recycle its devices in all 50 states by 2020.
This marks the first partnership between URT and TCL. Although voluntary takeback programs are not the norm, Gloyd noted URT works with a number of OEMs on similar programs in states without e-scrap laws.
Last November, URT unveiled a $1 million shredder and separation system at its Oregon site.
Photo credit: Somchai Som/Shutterstock
More stories about EPR/stewardship