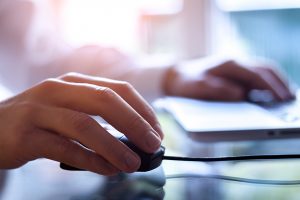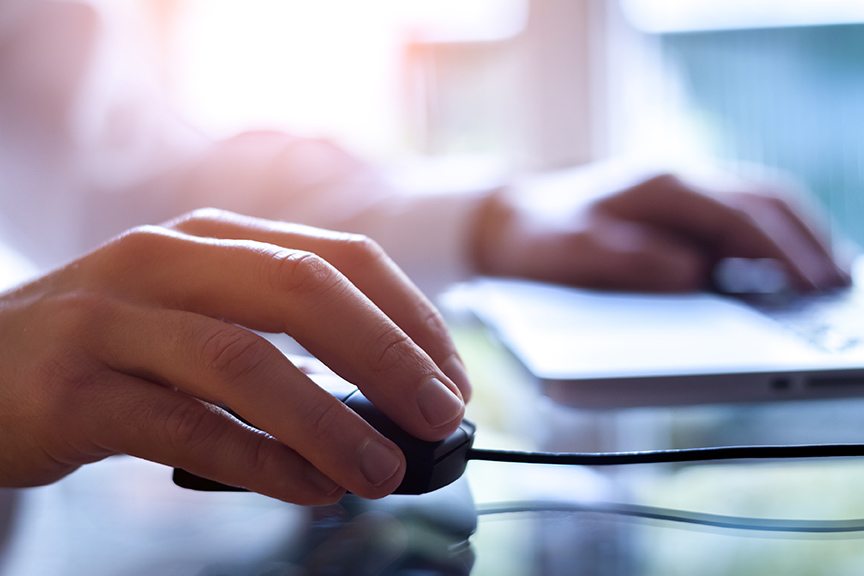 European coalitions representing electronics manufacturers have launched an internet-based information service designed to help processors better recycle devices.
The Information for Recyclers (I4R) Platform offers resources to help processors identify components that should be separated for special treatment. European Union law already requires manufacturers to provide information to recycling companies on how to best handle each type of device sold on the market. The I4R Platform provides a one-stop shop of information, as well as to allow for improved communications between producers and processors, according to a press release.
The platform provides "easily accessible information about the presence of batteries, printed circuit boards or plastics containing brominated flame retardants in e-waste," stated Pascal Leroy, secretary general at the Waste Electrical and Electronic Equipment Forum (WEEE Forum).
WEEE Forum, an association of stewardship groups, was one of the organizations that created the platform. Also involved were DigitalEurope, a trade association for electronics manufacturers, and the European Committee of Domestic Equipment Manufacturers (CECED), which represents appliance makers.
"We wish to drive solutions to this problem, and the I4R platform is key to better inform managers in the recycling industry and to train workers on safety issues," Cecilia Bonefeld-Dahl, director general of DigitalEurope, stated in the release. "By providing information at product group level, the I4R platform will help recyclers to optimize sorting where applicable."
Photo credit: NicoElNino/Shutterstock
More stories about Europe