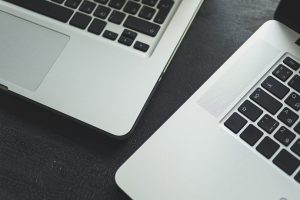 The Ellen MacArthur Foundation has created a roadmap to guide electronics designers down the path of repair- and recycling-friendly devices.
The organization promotes efforts to transition toward a circular economy on a global scale. Foundation staff recently wrote about their research and conclusions about designing electronics for the circular economy. Their write-up was published by the foundation's online journal, Circulate.
The team identified five "circular strategies" for consumer electronics. They include designing products for the following larger goals: durability, ease of maintenance and repair by technicians, ease of maintenance and repair by users, adaptability and upgradability, and ease of refurbishment/remanufacturing.
The team also singled out three "must have" design factors, which touch on the use of materials, designing for recyclability and ensuring software compatibility.
"The purpose of this framework is to provide a set of priority areas for designers to focus on, that can help ensure that the strategy they select truly makes the product more circular," the authors wrote. "The strategies are not mutually exclusive, and should be considered with regard to the business model and broader system in which the product will be used."
More stories about research