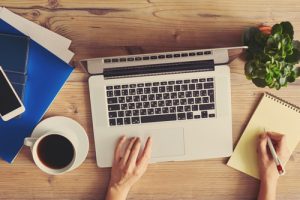 As the e-Stewards electronics recycling standard goes through a series of updates, auditors must complete trainings on the new requirements.
Beginning Sept. 15, all audits that verify e-Stewards compliance must utilize the criteria included in Version 3.0, which was released last month. A year later, Version 2.0 certification will officially become obsolete.
"This means that e-Stewards certification bodies, their auditors, the accreditation body, and consultants that wish to remain in the program will need to transition to Version 3 of the Standard," the certifying organization wrote.
That transition is offered in the form of a required $795 training course. Auditors currently have three opportunities before the September deadline to take the training, which is offered as a two-day live webinar. It will be held May 6-7, May 30-31 and June 5-6. It runs four hours both days of the course.
For auditors, the course is only open to those already certified to the current version of the standard. According to e-Stewards, the training course should also be taken by ANSI-ASQ National Accreditation Board (ANAB) assessors, certification body program staff and consultants wishing to upgrade and maintain their e-Stewards qualifications.
To register, visit the e-Stewards website.