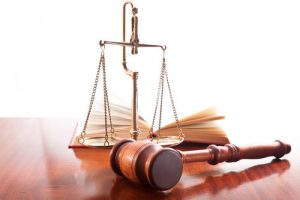 A lawsuit alleging an e-scrap processor resold thousands of Microsoft Office key cards on the black market has been settled out of court. Terms of the settlement were not disclosed.
Microsoft filed suit against Global Electronic Recycling (GER) in September 2015, claiming the Phoenix company violated the terms of a 2009 contract. Microsoft alleged GER failed to destroy more than 70,000 activation cards providing access to the software suite.
Instead, Microsoft alleged, "one or more employees" of GER sold the cards on the black market. Microsoft claimed the key cards were worth "millions of dollars."
In a later response to the lawsuit, GER admitted that the company contacted police a year earlier "to alert them of their suspicions about one of their employees engaging in illegal activity," although the nature of their concerns was not detailed.
The lawsuit did not identify the employees alleged to be involved, but it named the company's owners, Danny Kirkpatrick and Gary Kirkpatrick, and stated they "acted, at a minimum, with willful blindness to, or in reckless disregard of, Microsoft's rights."
A Jan. 6 filing in the U.S. District Court for the Western District of Washington indicates attorneys for Microsoft and GER reached a settlement out of court. The lawsuit has been dismissed.
No details about the settlement were included in the filing, and it's unclear how much money was involved, if any. Microsoft and GER could not be reached for comment by press time.