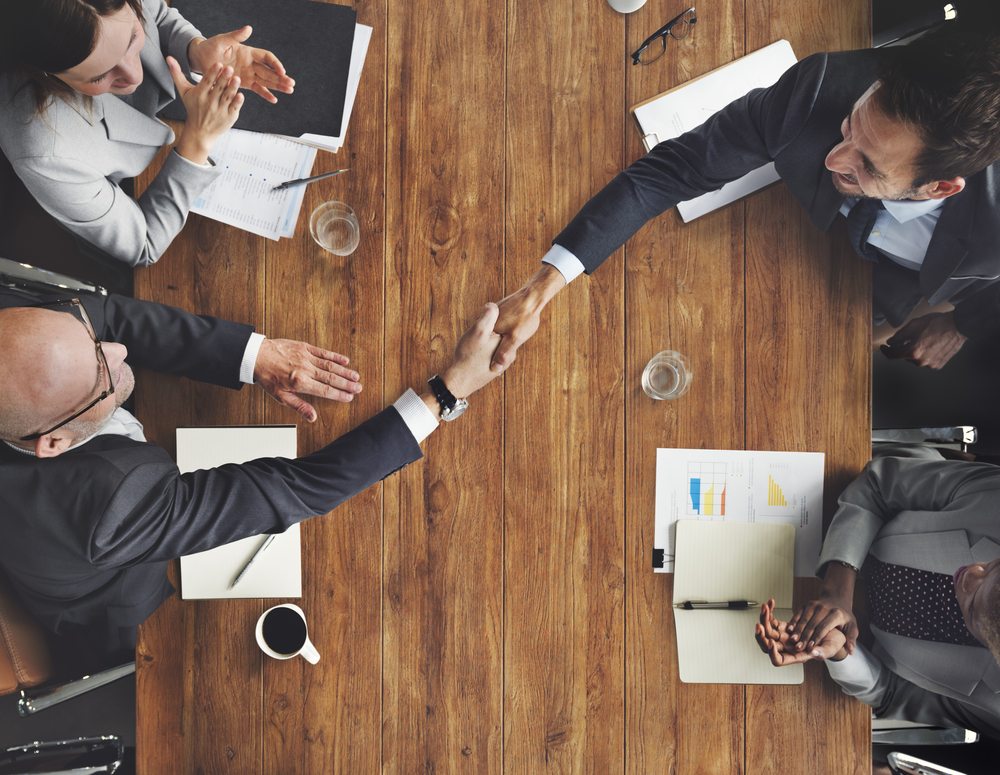 The market for refurbished electronic devices is growing and that means more players are entering the supply chain. With that can come more risk, not just for companies buying inventory to repair, but for everyone in the chain.
That is why it is vitally important to adhere to the fundamentals of a good deal, said Adam Cirrone, customer success director at Tradeloop, an online wholesale business-to-business marketplace for the secondary computer market.
He spoke at the Electronics Reuse Conference in Houston, delivering a presentation called "Doing a Deal Safely." He has been on the ethics committee at Tradeloop since 2007 and has heard more than 500 cases where something didn't go quite right.
Tradeloop has a code of ethics and a complaint board. After a complaint is filed, the ethics committee investigates, attempts to mediate and, if necessary, makes a ruling. All those who join the site are required to follow Tradeloop's business practices and ethics code, but the company will handle complaints involving non-members.
During his presentation, Cirrone gave several examples of companies that lost significant amounts of money over bad deals, including one company that even had to shut down after an $800,000 deal failed to go through. But he also highlighted the benefits of doing a deal safely: It improves a company's reputation, creates happier customers, minimizes risk for both parties and maximizes time.
His steps can be summarized in the following six points:
Know who you are dealing with
It is imperative for the players on both sides of a deal to do their due diligence. The most common issue Cirrone deals with – or 36 percent of his cases – relates to the lack of internal due diligence.
For example, corporate end users get impersonated all the time, he said. Recently, someone impersonating the University of Akron set up a fake website and tried to buy large amounts of electronics equipment. Fortunately, according to Cirrone, it's usually pretty easy to discover the scammers.
A simple Google search will reveal facts about a buyer or seller's corporate identity and online reputation. Look for mentions on review sites and trade organization websites. Does the company have an ethics or business credit history? In the case of the fake University of Akron site, a search on the site itself showed it was registered in Africa, not in the U.S.
Millions of dollars go missing because people aren't doing their due diligence, Cirrone said .
Document everything
Make sure the terms and conditions of the deal are documented, in writing, before the deal is done. Specific information should be included, such as quantities and model numbers.
About 20 percent of Tradeloop's ethics cases are related to documentation issues. Cirrone said too many parties fail to use official documentation. Instead, they use apps such as WhatsApp and Skype to communicate and they don't follow up in writing.
Pay for products safely
About 22 percent of Tradeloop's ethics cases are related to payment. Cirrone said prepayment is common, but it is a bad option. He recommends using an escrow account to make payments. For buyers, there is an inspection period before funds are released, and sellers will know the funds exist to buy the product.
If escrow isn't an option, Cirrone suggested using a combination of a credit card and a PayPal account.
Track shipping and receiving
Companies need an incoming and outgoing inspection process to ensure they are getting exactly what they paid for, or inversely, they are getting the correct items returned.
Documentation is crucial here, and Cirrone recommends taking pictures of every shipment. One company he mentioned takes it a step further: It uses a black light marker to "tattoo" the items it ships out. That way it can make sure it's getting the correct devices back in the case of a return.
Cirrone said it is acceptable to make good packaging practices a stipulation in the contract. Shipping and receiving issues are 13 percent of Tradeloop's ethics cases.
Be aware of warranties and returns
What does the warranty cover? How long are you covered? What is the return procedure?
After the deal is done, there isn't much you can do about these issues. That is why Cirrone suggests knowing the details before doing the deal. These types of issues make up 5 percent of his ethics cases.
Provide good customer support
Disputes over customer support are a small percentage of Cirrone's cases – about 4 percent – but they are important nonetheless. He suggests bringing credibility to the industry by trying to correct the issues, even if it isn't your fault. A question to ask before doing the deal: "Do you have a backup plan?"