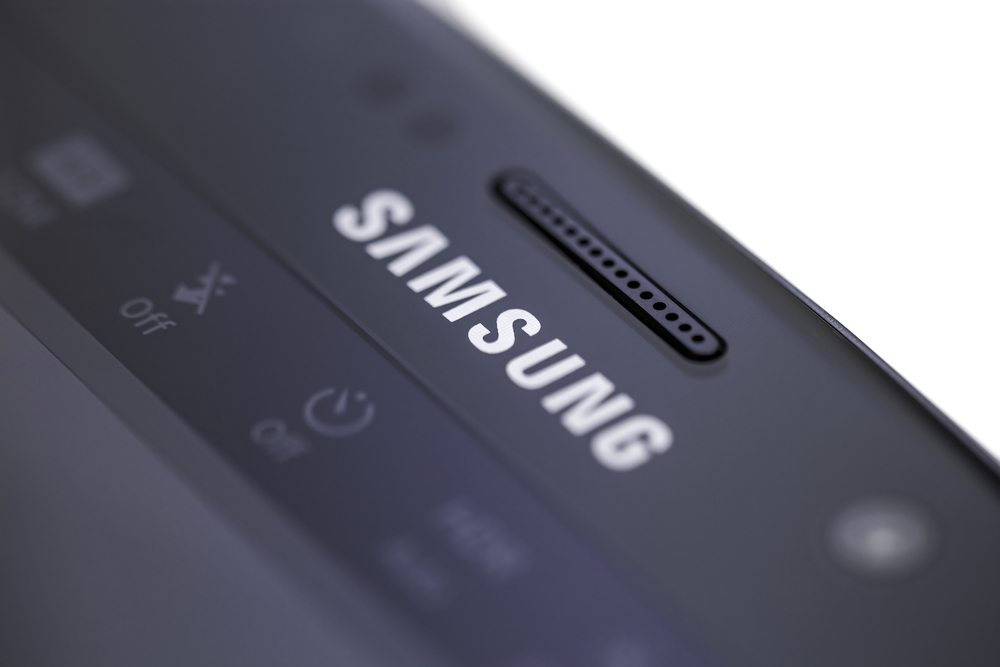 Samsung has recalled 2.5 million of its Galaxy Note 7 smartphones due to a potentially dangerous problem that has caused some of the phones to explode. While this is definitely a problem for Samsung, it's also a problem for the e-scrap processors who might be responsible for handling the phones.
The problem for processors is the lithium-ion battery. OEMs have moved to a non-removable battery, meaning they are using heavy-duty adhesive to bond the battery to the phone.
Craig Boswell, president of HOBI International, says phones like this must be manually disassembled before they can go to precious metals recovery. He says removing the battery means prying on it, which can result in a bent or punctured battery, which can lead to a fire.
"Anyone disassembling phones in volume has experienced at least one battery fire," Boswell told E-Scrap News.
Michigan-based Schupan Electronics Recycling doesn't do much cell phone processing – about 20,000 pounds annually – but it is still taking preventive measures in case the Samsung phones do come in. General Manager Cory Psycher says they've ordered fire extinguishers specifically for lithium-ion batteries and have special safety posters for employees.
Even though Samsung has specific instructions on how to return an affected phone for replacement, Boswell is worried not all consumers will follow those rules.
"Phones are being repaired and disassembled in shopping malls and kiosks across the country. A fire in such a setting could have disastrous consequences," he said.
Samsung told Motherboard it has a process in place to safely dispose of the phones, but it hasn't expanded on how that process will work. It has said the phones will not be repaired or refurbished. The company hasn't responded to emails from E-Scrap News seeking comment.