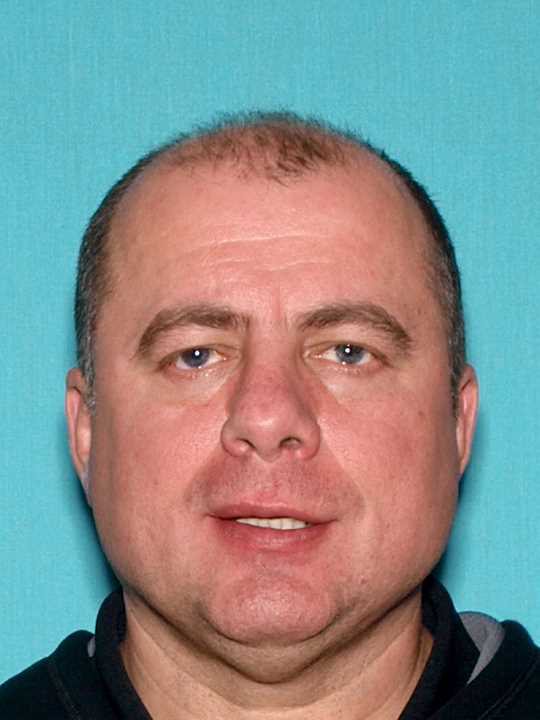 The owner of a New Jersey electronics recycling company could spend three years in prison for insurance fraud.
Albert Boufarah, the owner of Supreme Asset Management Recovery, based in Lakewood, N.J. admitted to a judge that he lied to get lower rates on his workers compensation coverage. A grand jury indictment handed up in February charged the company, Boufarah and several other defendants with the misconduct.
The indictment indicated that Boufarah claimed the majority of his employees were office workers, downplaying the risk of their actual duties, which include disassembling and refurbishing old televisions, computers and other electronics.
The state attorney general has argued the company shortchanged the New Jersey Manufacturers Insurance Company by nearly $600,000.
In addition to the prison time, Boufarah could be forced to pay back the money and pay a fine. He will be sentenced in March.
Another official at Supreme Asset Management Recovery was charged in the scam, as well as three employees of the Amato Agency, an insurance brokerage firm.