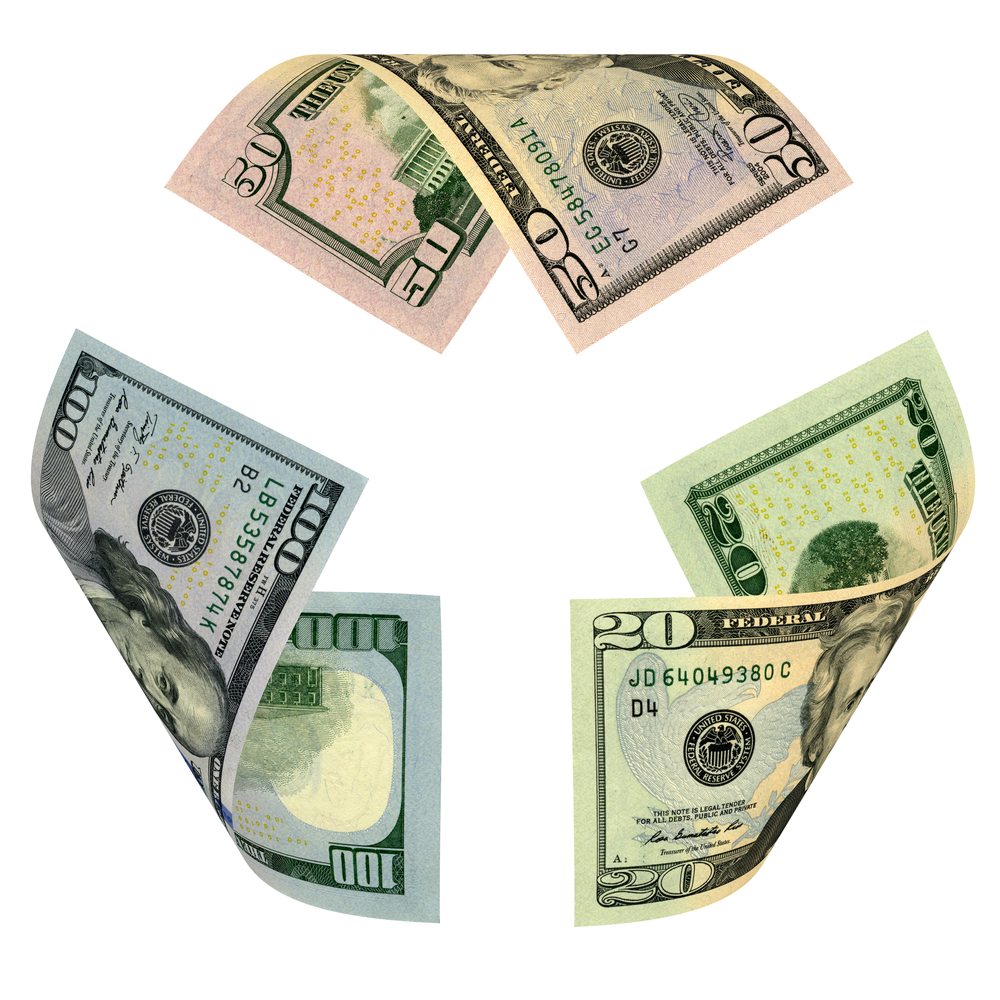 Starting next month, $3 million worth of grants will be available to local governments in New York that are paying to recycle electronics. The money, from the state's Environmental Protection Fund, is supposed to help municipalities cover shortfalls in the program.
Two product stewardship groups applaud the decision to make the grants available, but they also say the money is an unsustainable solution for a broken electronics recycling program.
The New York Product Stewardship Council and the Product Stewardship Institute are pushing for stronger regulations and amendments to the law.
"To get effective electronics recycling in New York we need DEC (Department of Environmental Conservation) to issue strong regulations," said Andrew Radin, director of recycling for the Onondaga County Resource Recovery Authority and chair of the New York Product Stewardship Council. "And the Legislature needs to amend the law to fix some critical flaws that have become evident through implementation."
New York is facing a problem that local governments are also seeing in New Jersey and other states. The state's e-scrap law requires manufacturers to provide funding for the program. That funding is falling short, forcing local governments to either cancel programs or foot the bill.