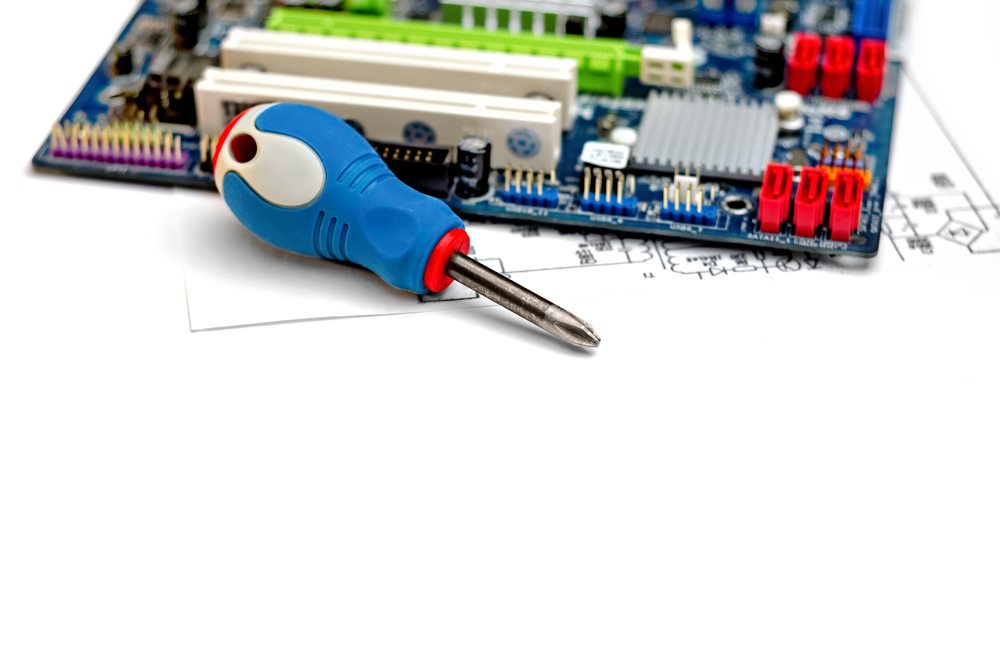 It's been a little over a year since repair group iFixit and processor ERI teamed up to recover components from used electronics. And thus far, the effort has been successful in getting much-needed items out to the repair community.
"There's all kind of pockets and holes in the market where there hasn't been service parts available," said Kyle Wiens, CEO of iFixit. He told E-Scrap News the program has sold "thousands and thousands" of parts to help alleviate those shortages.
In its partnership with ERI, iFixit has received a wide variety of products, but Wiens was most surprised to receive Chromebooks and Dell laptops, as well as Kindles and GoPro cameras, which continue to do well on iFixit's online parts store.
Wiens said iFixit representatives sometimes tell ERI they are interested in a certain product or part, and other times ERI will reach out to Wiens after it has received a large shipment of a certain item.
Wiens said he's pleased with how the program is going, but admits it is challenging at times because of the painstaking process of reverse engineering.
He pointed to GoPro cameras as an example. The brand uses different lens types in different products, so before iFixit can offer repair advice to the general public, Wiens and his stable of technicians must dismantle different cameras and figure out which ones will take a lens that might be recovered.
"I have to pull apart each one and try test parts compatability," he said. "So there's been a lot of technical, device-specific learning that has to happen. We have to figure out if the repair is viable ahead of time." He added that if OEMs were more transparent with their repair and service manuals, repair would become much more streamlined.
While the partnership has saved a lot of usable material from the shredder, Wiens stressed it also has not come at the expense of the scrap metal industry.
"These are small components, the actual amount of weight and volume we're saving isn't that much," he said, adding that sometimes all that is saved from a Kindle is the screen and the rest of the device is shredded.
As for ERI, Wiens said salvaging parts and selling them for reuse is the fastest growing and most profitable part of its business.
Tyler Shegerian, assistant director of asset recovery at ERI, backed that up in a session at last week's E-Scrap 2016 conference, saying asset recovery can get the highest commodity recovery value possible.
Shegerian noted a shredded iPhone brings the company $1.92 while the reuse value is $229. The price differences are similar for laptops and computer towers, he said.