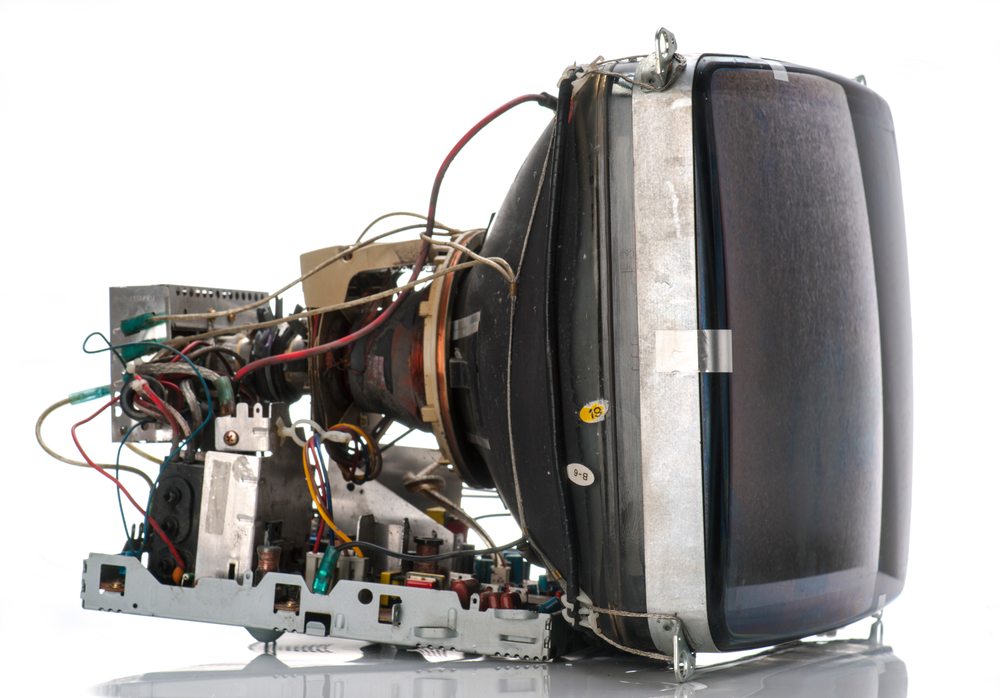 E-scrap processing company Regency Technologies has closed its CRT dismantling operation. At the same time, it has opened two electronics recycling facilities in the Southeast.
In an interview, a Regency executive said the company closed its CRT site in Upper Sandusky, Ohio this summer due in large part to a reduced CRT supply from Best Buy. The retail giant began charging consumers for electronics recycling services earlier this year.
"That reduced the flow of CRTs," Julius Hess, Regency's vice president, said. "We knew they were going to be doing that, but until something happens you don't know how big of an impact it's going to be. And it turned out to be a fairly significant impact."
Glass ramifications in Upper Sandusky
Regency's Upper Sandusky venture was unveiled in 2012 as a partnership between the firm and Dlubak Glass, a company that uses leaded CRT funnel glass in a variety of end products, including ceramics, lighting, glass beads and fiberglass. Dlubak's Ohio facility is located next to the former Regency CRT operation.
Under the arrangement, Regency dismantled CRT devices from its suppliers and delivered separated CRT glass to Dlubak for further processing. Best Buy sent Regency CRTs collected through its in-store recycling program.
Theresa DiMarco, Best Buy's electronics recycling program manager, told E-Scrap News Regency remains a Best Buy partner. She declined to comment on the status of CRT collections.
The CRT glass processing partnership between Regency and Dlubak was unique in the U.S. e-scrap industry. Other companies that have developed similar arrangements, such as those maintained between Novotec in Ohio and Glencore in Canada or Cali Resources in California and Videocon in India, require material to be shipped downstream for further processing.
Hess said Regency is now using a handful of vendors to process its reduced load of CRT glass and noted "Dlubak is still available to us."
New sites in Florida, Alabama
The closure of the Upper Sandusky site, which Hess said has been cleared out of all material since July, has been made up for in part by two additional sites opening in 2016 under the Regency name.
Hess told E-Scrap News Regency opened an R2-certified processing site just outside of Tampa, Fla. in January and another facility this summer in Huntsville, Ala., which is scheduled for an R2 audit in November.
"The Tampa site is pretty much a full-scale recycling operations, including shredders and a baler," Hess said. "The Huntsville facility is relatively small and has maybe 10 or so employees."
The company now has six facilities operating, with two in Ohio, one in Georgia and one in Illinois in addition to the recently opened Alabama and Florida sites.
"[Regency] started out as an ITAD company and as a refurb company and we're still very big in ITAD and refurb," Hess said. But he added the company continues to take in a steady stream of CRT devices.
"To get the material we really want, we'll take that," Hess said. "The less CRT glass we get in, the better we like it. But we're not going to move away from giving our suppliers what they need."