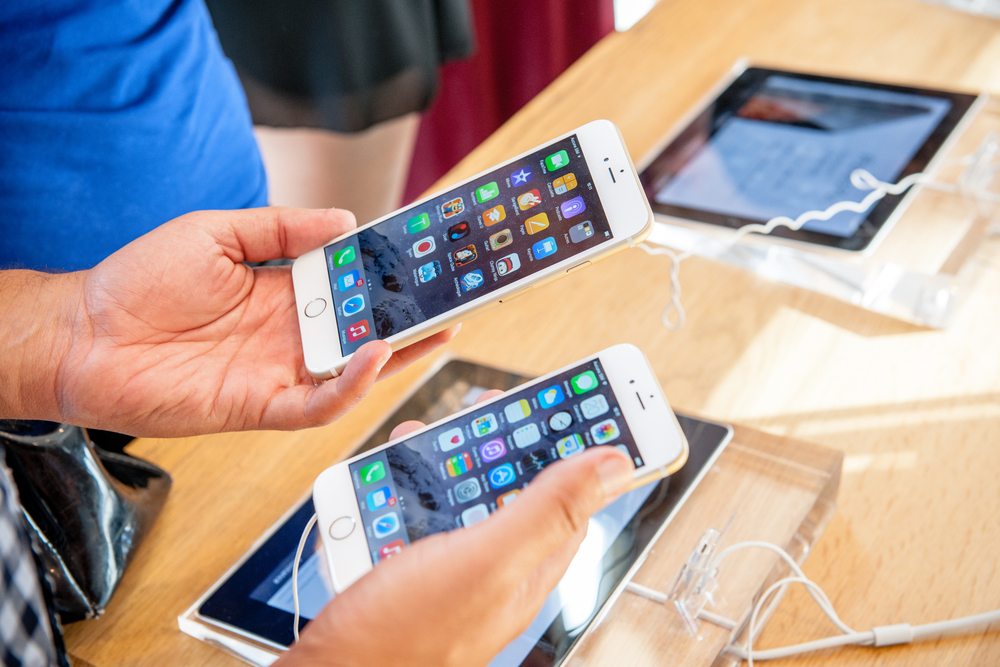 The biggest wireless carriers are marketing very attractive trade-in offers to get iPhone users to swap their old units for the new iPhone 7.
AT&T, Sprint, T-Mobile and Verizon have all announced they are moving away from the current practice of charging customers the full value of a handset.
Instead, the big carriers have decided to return to a marketing strategy where they provide the latest phone cheaply or for free, and then move the hardware cost into the monthly contract fee paid by the customer.
The carriers are only accepting iPhone 6 or iPhone 6S handsets for trade-in under this new plan. Such working phones have a reuse value of about $150 to $250 each.
The iPhone 7 will be available for consumers starting tomorrow, though some models are already sold out.