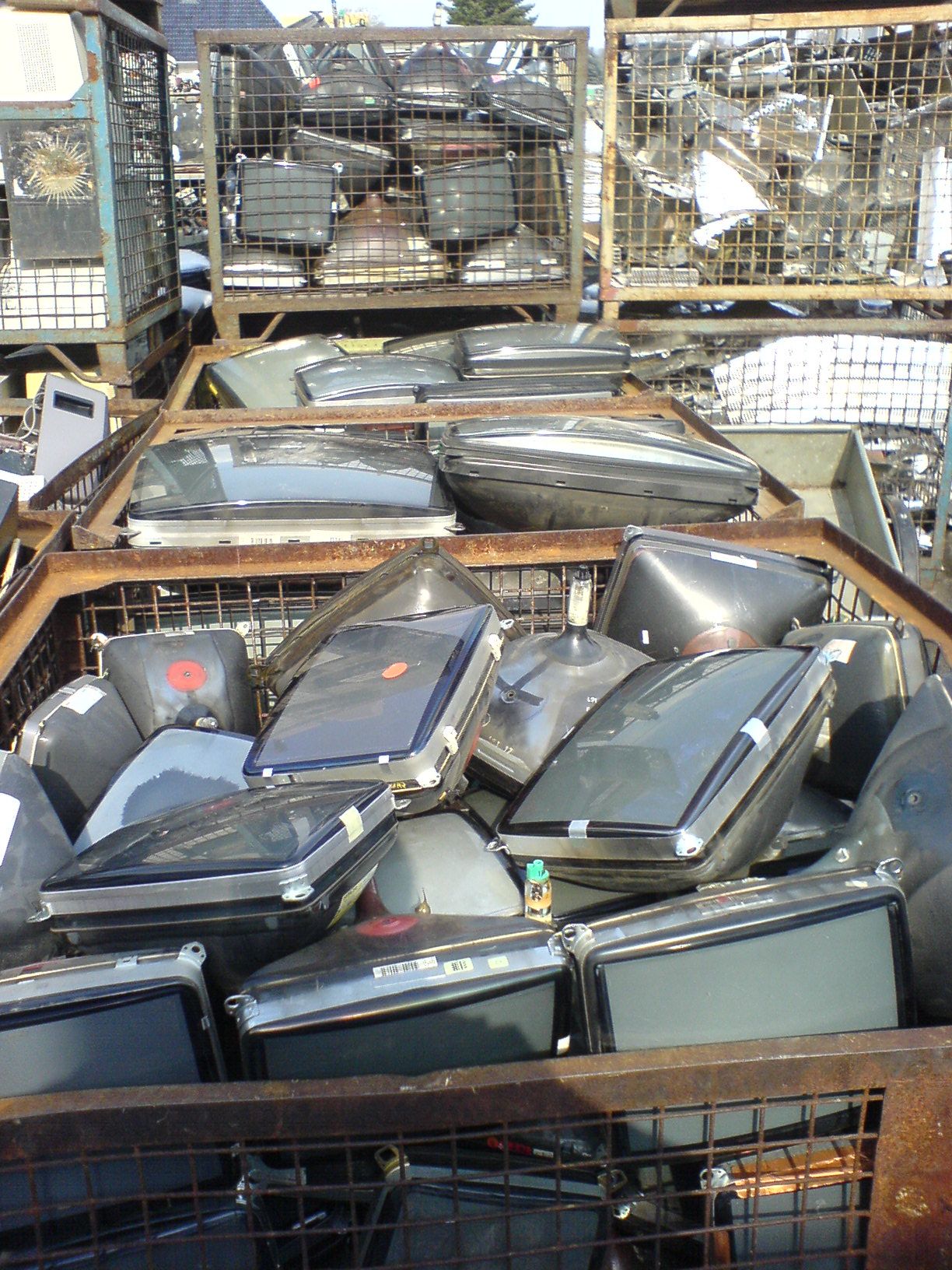 A bill aimed at expanding recycling outlets for CRT panel glass has passed out of California's legislature – and not a single lawmaker cast a vote against it.
After gaining the unanimous support of California's Senate, AB 1419 passed the Assembly on a vote of 80-0 last week. The legislation will allow panel glass containing barium levels exceeding current state limits to be recycled into a variety of products, including tiling, fiberglass and bricks.
AB 1419 has been sent to the desk of Gov. Jerry Brown.
A wide range of recycling companies participating in California's state electronics recycling program have supported the measure, which was sponsored by the group Californians Against Waste.