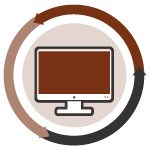 Olympic medals rise from the e-scrap stream, and a new smartphone from Samsung sports a screen that's super-spendy to service.
Scrap and field: At the 2020 Summer Olympics, the gold, silver and bronze medals could be made out of materials harvested from used electronics. According to the Nikkei Asian Review, organizers of the Tokyo games hope to get the precious metals from Japan's vast e-scrap stream.
Out with the old: As e-scrap continues to find its way into the waste stream, the website sys-con media is asking if technology obsolescence is growing at the same rate as technology advances?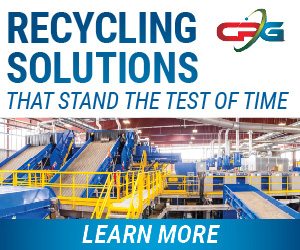 Drawer of many cords: A blog post from Arrow encourages people to properly recycle their power cords. In fact, the lack of a power cord affects the resale value of used computers, according to the author.
Battery-eating fungi: Research is being done by the American Chemical Society on the process of extracting precious metals from batteries with naturally occurring fungi. Extreme Tech reports the three strains are already being used to extract metals in different settings.
Don't drop the phone: Replacing the screen on a Samsung Galaxy Note 7 smartphone doesn't come cheap. According to The Verge, replacing the 5.7-inch, seamless, waterproof, curved glass will run $270.