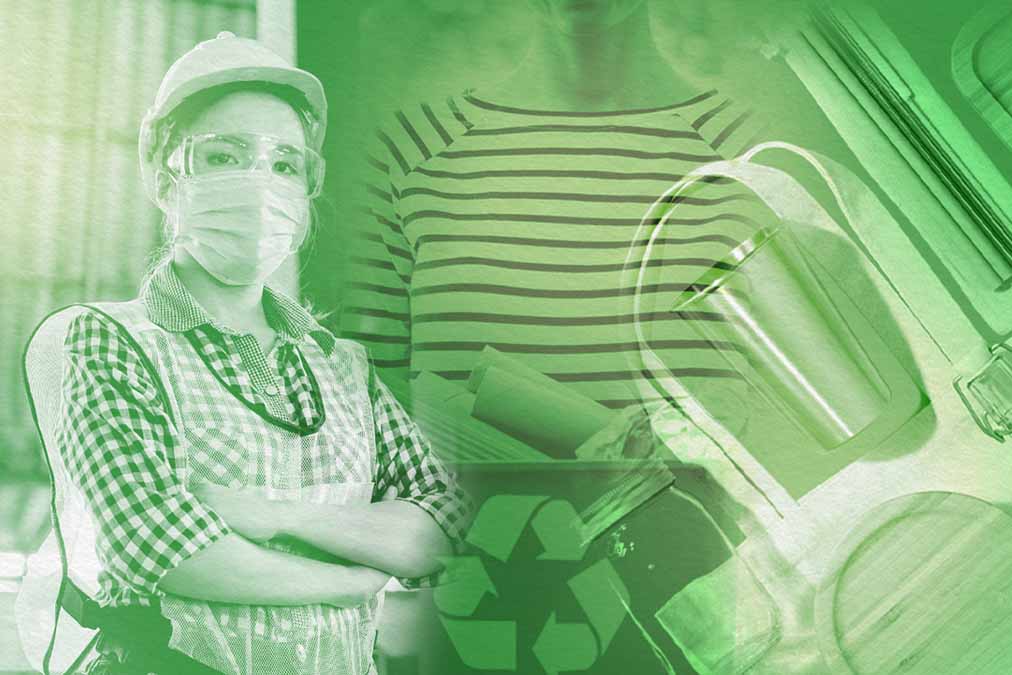 A warm welcome back to "Women in Circularity," where we shine a light on women moving us toward a circular economy. This month, I connected with a corporate venture capital manager who works with circular economy startups: Meghan Hunt. Meghan is the platform manager with HG Ventures, the corporate venture arm of investment company The Heritage Group, which is based in Indianapolis. She has over 10 years of experience in environmental services and is passionate about solutions that help customers achieve environmental compliance, increase efficiency and save money. 
Has your career path taken any big leaps to get you where you are now? 
I have spent my career working in marketing, communications and business development roles. I was intrigued by corporate venture after mentoring several startups at The Heritage Group's Accelerator and recently took a leap of faith and left my marketing role to join HG Ventures. The energy in venture capital and the startup scene is unlike anything I have ever experienced – it's contagious!
How does your work support circularity startups? 
HG Ventures invests in innovative, high-growth companies that support a sustainable future in materials, infrastructure, environmental solutions and industrial systems. The startups help companies think differently about their processes, inputs and byproducts. I support their ability to disrupt traditional industries by leveraging expertise across our network and by connecting them to potential customers and leaders within our hardtech ecosystem.
Can you tell us about a favorite initiative you have recently worked on? 
I truly enjoy supporting startup founders who are advancing trailblazing products across industries, including the circular economy, energy, sustainable materials, water, infrastructure and more. We recently invested in Circulor, a startup based in the U.K. that tracks critical materials to make global supply chains traceable, ethical and sustainable. I have been setting up customer discovery opportunities to help them continue to grow in the U.S. and I have learned so much in the process. Our regulatory drivers here have historically been so different, but the recent push for stronger environmental, social and governance goals and the passing of the Inflation Reduction Act is very encouraging.
In your opinion, what is an "out-of-the-box" strategy that corporations can use to push the envelope of the circular economy?
Resource recovery is one of my favorite circularity strategies. There are so many waste streams being sent to landfill with materials that should be extracted and reused or sold, such as nutrients, metals and solvents. Finding value in "waste" is good for a company's bottom line as well as for the environment.
Is there a fellow sustainability champion who informs your work? 
Without a doubt – that would be my colleague Ginger Rothrock. She is a huge circular economy advocate. Her background as a chemist, startup founder and venture capitalist makes her uniquely positioned to invest in promising startups in the sustainability space.
MaryEllen Etienne is the creator of "Women in Circularity." Etienne works on the Market Transformation and Development team for the U.S. Green Building Council. She has over 20 years of experience in sustainability and is a champion of the circular economy.
More from the "Women in Circularity" series