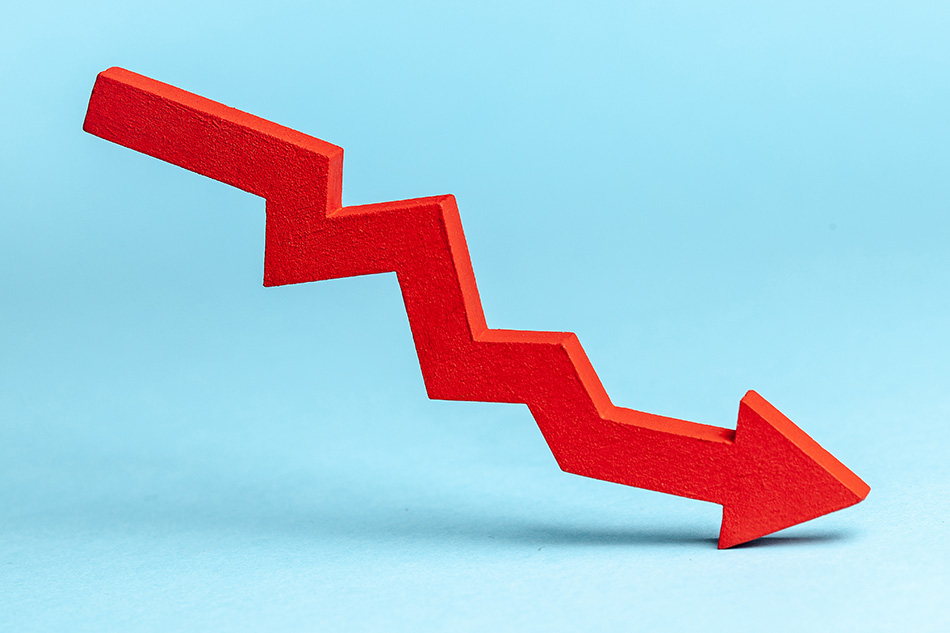 A perfect storm of industry pressures, including declines in commodity prices and rises in freight costs, led a Canadian waste and recycling firm to shutter this week.
Beaumen Waste Management, a Renfrew, Ontario company providing curbside recycling collection and operating a MRF, shut down June 23. The closure was announced in a release from the township of Whitewater Region, a municipality that was served by the company.
According to the township release, until an alternative provider is secured, curbside recycling will be directed to the local landfill.
In an email to industry contacts, Beaumen attributed the closure to several "hostile market conditions."
The company pointed to freight pressures, including a 2017 driver shortage that spurred driver wage increases, ultimately raising the company's wage costs by 23.4%. Additionally, a minimum wage increase in Ontario at the beginning of 2018 raised staff costs by 28.5%, the email stated.
Also at the beginning of 2018, China's import restrictions took hold, causing the prices for curbside recyclables to plummet. Mixed paper prices have fallen from 96 Canadian dollars per metric ton in January 2018 to negative 40 Canadian dollars per metric ton as of this month, according to the company. Beaumen also saw OCC prices drop from 170 Canadian dollars per metric ton in January 2018 to 79 Canadian dollars per metric ton as of this month, the email stated.
OCC prices are currently at a 25-year low in North America.
The third difficult market condition cited by the company pertains to equipment purchasing. Last year, the waste and recycling industry faced a shortage of used garbage and recycling trucks for sale, according to Beaumen. "The order wait time for new garbage and recycling trucks ranges from 6 months to 13 months," the company wrote. "Quality used garbage trucks have not been available for the last 18 months."
In addition, last summer, the company saw its building insurance costs double, which Beaumen partially attributed to several major MRF fires in Ontario in recent years.
Finally, the company's fleet truck insurance costs were set to increase by at least 150% at the beginning of next month, according to the email.
Beaumen's closure comes after a period of significant growth. The company has been in business for over 25 years, most of that time operating its MRF as a dual-stream facility.
In 2015, the company signed up six new municipal customers, adding to its nine existing communities, according to the company. The growth spurred MRF enhancements and capacity expansion, and ultimately a move to add single-stream processing infrastructure at the MRF.
Image credit: ADragan/Shutterstock
More stories about markets