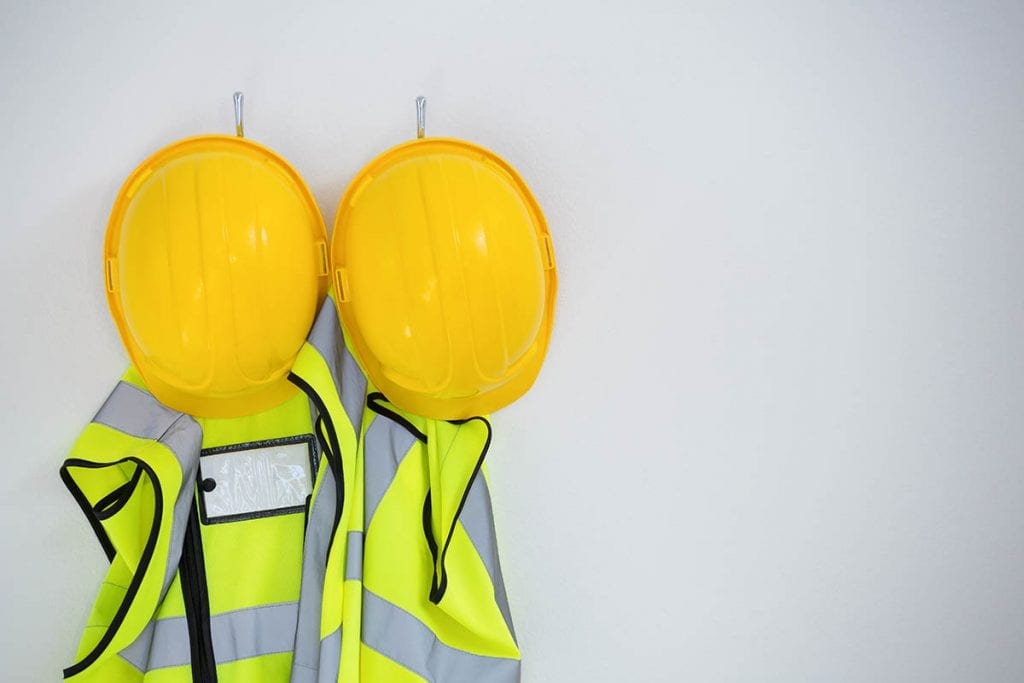 Injuries at MRFs increased by more than 60 percent in 2017, according to new data from the federal government.
The latest injury and illness report from the Bureau of Labor Statistics (BLS) was released last week, and it indicates there were 9.8 incidents of illness or injury per 100 MRF workers last year. That's up significantly from 6.0 incidents per 100 workers in 2016. A majority of the incidents required either time off, job transfer or other restriction from working.
The increase in MRF injuries comes despite an overall slight decline in workplace injuries in 2017. And the increase widens the gap between MRF injuries and the average rate across all industries, which is 2.8 incidents per 100 employees.
MRFs now have the fifth highest rate of injury or illness across all industries, according to the BLS.
Waste and recycling industry associations expressed concern about the increase. SWANA "was a bit surprised by the significant increase in reported injuries and illnesses among MRF employees," SWANA CEO David Biderman said in a statement.
"It is possible that the market disruption caused by China's waste import restrictions played a role, but it is too early to draw any conclusions," Biderman added. "In addition, some have suggested that a change in BLS's data gathering may be responsible for the increase, and we hope to meet with BLS later this year to discuss our concerns."
According to the National Waste and Recycling Association (NWRA), the increase shows that the industry has work to do on safety.
"Improving the MRF rate will be challenging but we will work with our members to reverse the trend," the organization said in a release.
The BLS data is self-reported by employers. It is difficult to compare specifics, such as injury types or other factors, from year to year because of reporting differences. For example, the 2017 report indicates that a majority of the workplace incidents were transportation-related but doesn't describe the other incidents. In contrast, the 2014 data breaks down injuries by a variety of causes, such as worker falls.
Outside the MRF, cases of injury and illness in the waste and recycling industries appear to be flat or declining. Solid waste collection, for instance, saw 5.1 cases per 100 workers last year, down from 5.2 in 2016.
The BLS plans to release 2017 fatality data in December.
Photo credit: wavebreakmedia/Shutterstock

More stories about research