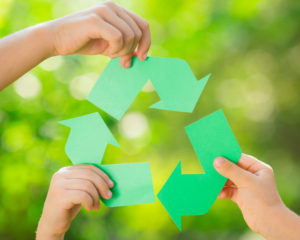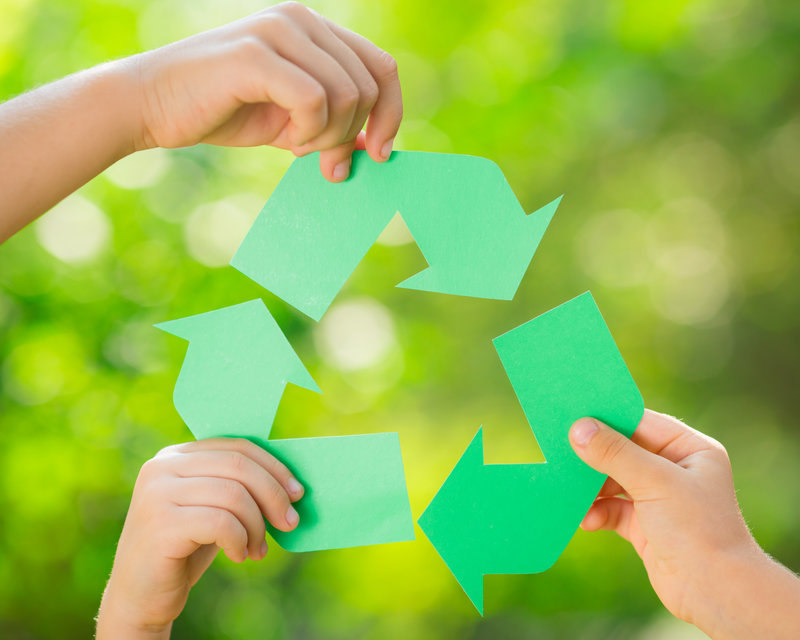 Materials diversion was celebrated around the world on Sunday, when the first Global Recycling Day was observed with events in several cities and statements released online.
To mark the occasion, events were held in Dubai, United Arab Emirates; Johannesburg; London; Mumbai and New Delhi, India; Paris; São Paulo; Sydney; Washington, D.C. and elsewhere.
The Bureau of International Recycling (BIR), which organized the occasion, called the celebration a "huge success" and said it had inspired thousands of people across the world to take steps toward engaging in and advocating for more recycling.
"They have taken part in litter picks, educational programmes, community events, petition signings and more," BIR wrote in a press release. "Hundreds – if not thousands – of photos and videos have been uploaded and shared on social media."
Many of the events focused on shifting individuals' recycling habits. The events encouraged members of the public to make at least one change in how they recycle, and included a list of several guidelines for people to follow. Those habits included learning local recycling rules, preventing contamination, buying recycled-content products, recycling electronics and more.
A wide range of government officials, company representatives and other organization leaders released statements in support of Global Recycling Day. Nikhil Seth, assistant secretary general for the United Nations, framed the observance as a reminder of the interconnected nature of the recycling industry.
"Whilst we often think of recycling as a local issue, Global Recycling Day helps us to elevate this important challenge to the global level, encouraging us to strengthen our commitments and develop new, dynamic and energetic partnerships across communities and cultures, and between governments and industries," he said in a statement.
Other statements raised familiar themes, including the following:
Design for recycling: The United Nations Industrial Development Organization said producers can improve the recycling system by "reducing waste and integrating 'end-of-life' planning at design stage."
Reducing contamination: Thérèse Coffey, a member of Parliament with environmental assignments in the U.K., used the opportunity to remind residents of an online database with information about what materials are accepted in U.K. recycling programs.
Ocean plastics pollution: Phil Aldous, an expert on ecology, praised recent U.K. legislation banning microbeads in some products, because they frequently contribute to marine debris. But he called for more action including container deposit legislation.
The global day of observance has been in the works since 2015, when BIR's president announced group's annual convention his desire to create such a holiday. Because it was held in 2018, it also marks the 70th anniversary of BIR's founding.
In the U.S., nationwide nonprofit group Keep America Beautiful has been coordinated America Recycles Day on Nov. 15 each year for more than two decades. The 2017 celebration registered more than 2,500 recycling-related events across the country.
Photo credit: Sunny studio/Shutterstock
More stories about industry groups