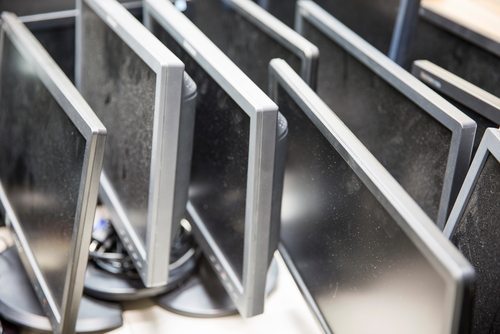 Washington state regulators have fined an electronics recycling company for the second time, alleging Total Reclaim stockpiled flat-panel devices in trailers in Seattle.
Officials with the state's Hazardous Waste and Toxics Reduction program say the recycling company has stored the displays, which contain hazardous materials, for longer than the 180 days allowed under the law, otherwise known as speculative accumulation. Inspectors discovered more than 200,000 pounds of flat-panel displays in numerous semi-truck trailers in Seattle, according to an announcement.
The company disagrees with the $67,500 fine levied by the state and plans to appeal. Company owner Craig Lorch said subjecting all used TVs and monitors to hazardous waste requirements would "cripple our industry and create a myriad of problems for customers. … We don't think this is what the laws governing electronic waste we're intended to do."
E-Scrap News, sister publication to Resource Recycling, has more details on the development.