It's here! America Recycles Day – the nationwide event that encourages recycling – is being marked by thousands of events all across the country.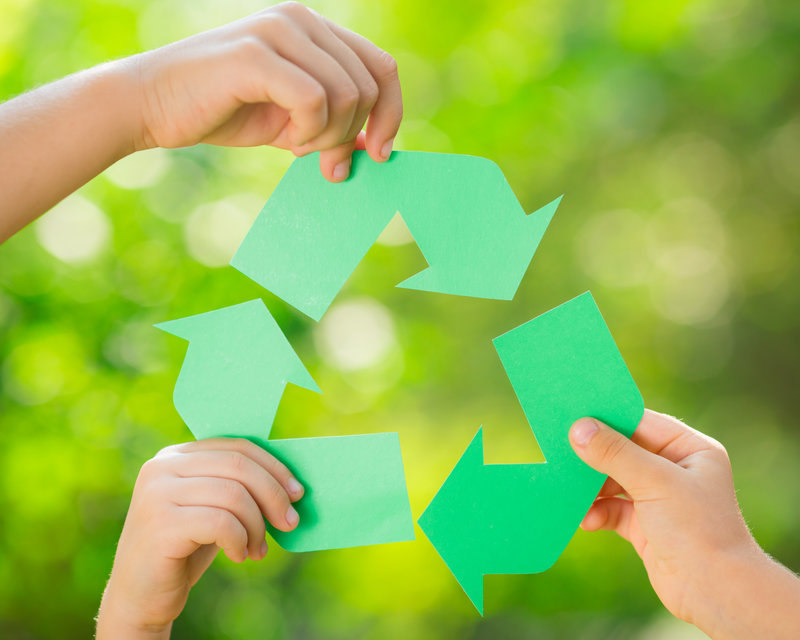 Held every Nov. 15, America Recycles Day is an initiative by the nonprofit group Keep America Beautiful (KAB). The organization provides tools to municipalities, schools, businesses and other groups on how to hold an America Recycles Day event. According to the event website, more than 2,000 events are taking place this year.
KAB launched its own event for America Recycles Day, the #BeRecycled sweepstakes. Participants are asked to take the #BeRecycled pledge and make a commitment to consistently and correctly recycle, among other things. Those who take the pledge are eligible to win prizes.
Other events happening around the country include a 12-day event by the Associated Recyclers of Wisconsin, which used social media to share the benefits of recycling. Rumpke Waste and Recycling of Ohio announced $1 million in upgrades to its glass processing facility in Dayton, and the Institute of Scrap Recycling Industries (ISRI) met with members of the Senate Recycling Caucus to discuss the state of recycling.
President Barack Obama even signed a Presidential Proclamation, declaring November 15, 2016 America Recycles Day.
There are several plastic bag collection events around the country, including one in Indiana where people can turn in their plastic bags for a reusable one at a local grocery store.
E-scrap recycling is also a focus on America Recycles Day. In Anchorage, Alaska, people are able to drop off their old electronics all week at a discounted rate.
Several organizations made big announcements to mark America Recycles Day. KAB and The Coca-Cola Foundation announced they are awarding grants to communities in 30 states to help with the purchase of more than 4,500 recycling bins, and the Solid Waste Authority of Central Ohio announced Ohio's Franklin County recycled 40 percent of its waste in 2015. That is a record.