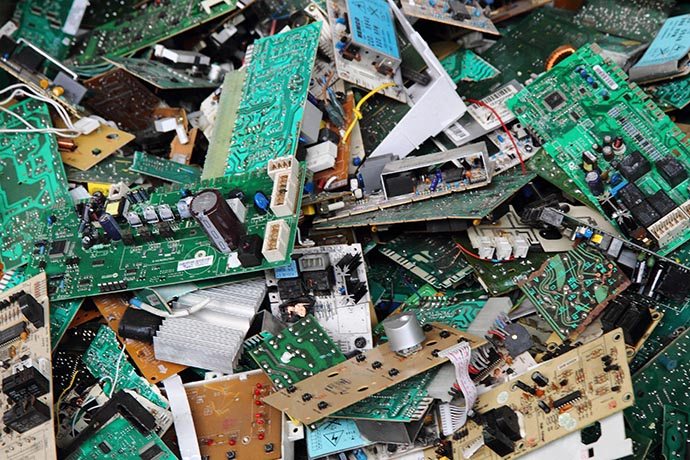 The number of e-scrap processors that are members of the Institute of Scrap Recycling Industries has declined in the past year.
According to ISRI's most recent membership list, some three dozen e-scrap processors operating 57 plants in the U.S. are currently ISRI members. This is down about 9 percent from the previous year.
Several market trends may explain the slight falloff in membership. The e-scrap industry is experiencing some merger activity. Additionally, with somewhat poor current markets for scrap metals and plastics recovered from obsolete electronics, some firms may have not renewed their membership for financial reasons.
E-Scrap News analysis of ISRI membership numbers shows ISRI membership among the e-scrap industry peaked in 2015-16, with membership levels during that period being 50 percent higher than today.
This analysis looked only at pure-play e-scrap processors (those firms whose only activity is handling obsolete electronics). A large number of other ISRI member companies, especially non-ferrous scrap processors, handle scrap electronics and work with local e-scrap firms for processing of this material. Many ISRI members are also buyers of scrap materials generated by e-scrap processors.
Photo credit: Andrii Zhezhera/Shutterstock
More stories about industry groups