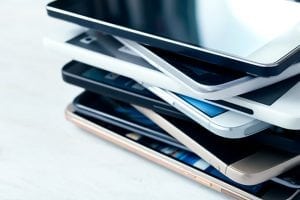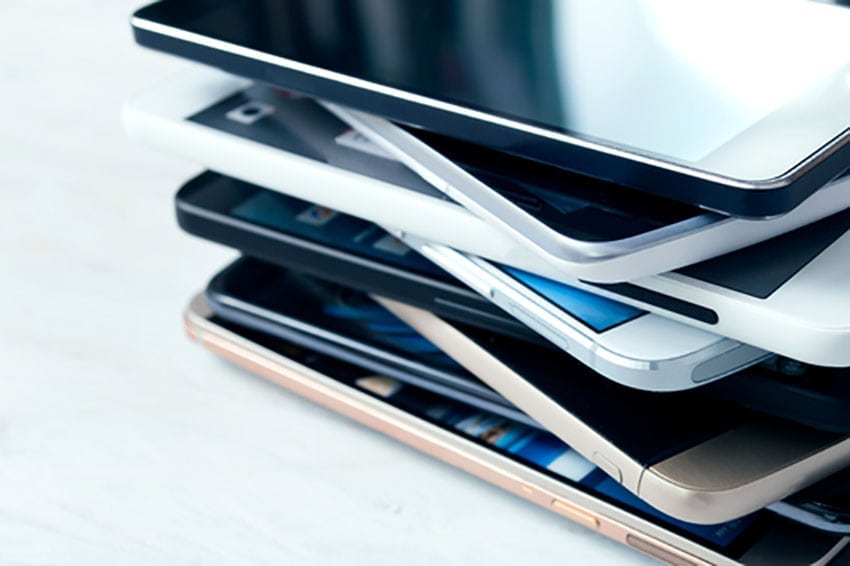 The displays on smartphones are expected to keep expanding in size, and Apple's upcoming iPhone models will be part of the trend.
The International Data Corporation (IDC), a research group, estimates that large-screen smartphones (those with screens 5.5 inches and larger) will make up nearly 65 percent of the market this year, up from 43 percent in 2017.
The firm estimates that by 2022 such devices they'll make up 85 percent of the new smartphone market.
Apple, which is releasing new iPhone models this fall, is expected to be part of the push.
"With two out of three new iPhones expected to be larger than six inches, Apple will not be left behind in the 2018 race for increased screen real estate," Melissa Chau, associate research director with IDC's Worldwide Quarterly Mobile Device Trackers, stated in a press release.
Bloomberg is reporting Apple plans to release three new iPhone models this year, all with the edge-to-edge screen design of the iPhone X. USA Today quotes an analyst noting the larger screens are meant to serve the growing appetite for viewing videos on phones.
Photo credit: Daniel Krason/Shutterstock
More stories about mobile devices