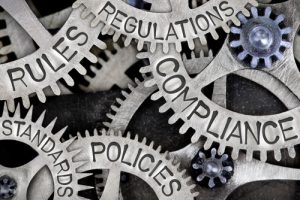 The group that administers the R2 certification has published advice to help certified companies comply with the electronics recycling standard's requirements.
Sustainable Electronics Recycling International (SERI) released guidance on R2's requirements for insurance, closure plans and financial responsibility. The document, which replaces a September 2014 version, doesn't alter the R2 standard but is meant to help ensure companies comply with the standard.
The new content was developed by SERI's R2 Technical Advisory Committee.
In addition, SERI has rescinded what it calls the "co-location allowance," which concerns how the R2 standard applies to businesses sharing a space. In some case, the language created confusion, according to SERI. Rescinding it does not change the R2 requirements.
More stories about certification standards